A not so new but 'revived' club- as some may say- is Ventura High School's Debate club. This year junior Jezel Mercado is taking over as President. She explained that she was a member of the club last year, but didn't feel that it was reaching it's full potential. This is one of the factors that motivated her to run for Debate club president.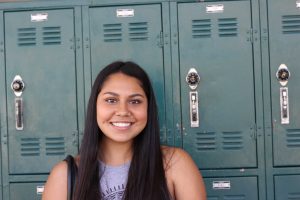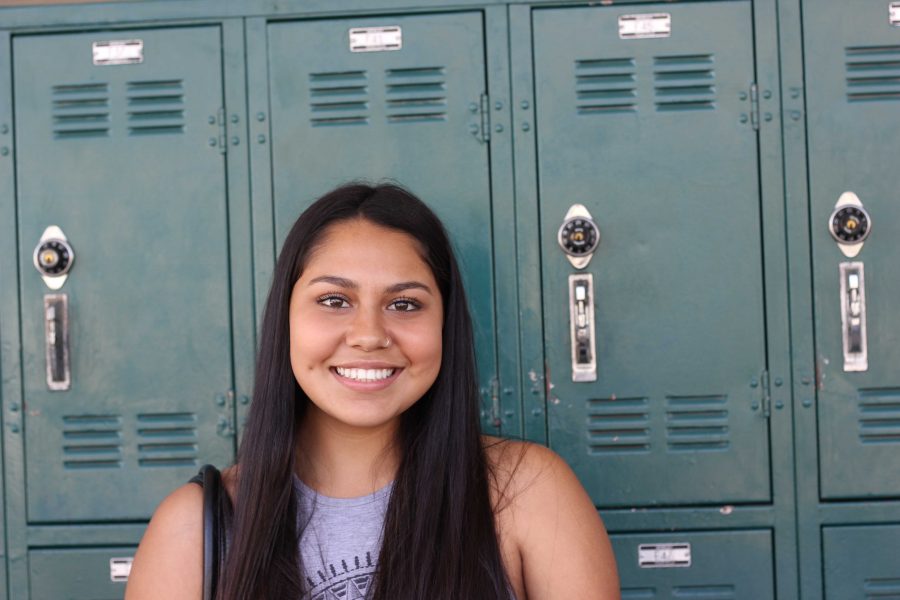 Mercado said, "I've always loved debat[ing]. I've always wanted to be a lawyer, even in middle school. I was in Ms. Morningstar's Speech and Debate class, so when we did Nuclear Debates in Reynosa I was like, this needs to be a club."
Mercado also spoke about her goals for the club. She wants to create an opportunity for students to express their opinion on controversial topics in today's society, and also wants to give students who are nervous or unconfident when it comes to debating a chance to work on arguing their points and building confidence.
"It's a life skill I believe all students should have," Mercado said.
Mercado explained some of the topics that Debate club plans on covering, including: testing on animals, abortion, gun control, and the death penalty.
Mercado explained that these topics are not usually discussed in class, but students may still feel strongly about them. "I want Debate Club to be a place where [students] can openly discuss their opinion on [topics, and] they dont have to be shut down by teachers because it's too controversial," stated Mercado.
Mercado addressed the topic of keeping things from getting "too heated'' in the club by saying, " I want students to discuss in a respectful manner, obviously school rules still apply, and I want it to be a happy club. It's not a place everyone goes just to argue. It's a place where everyone goes to listen to each other."
The first club meeting is on Thursday, October 12 at lunch in Karen Reynosa's room.
"Any [student] can come, even if you are not the best reasoner, even if you are not the best person to argue your point of view, you can definitely come and work on those skills," Mercado stated.