Opinion: The spooky season is upon us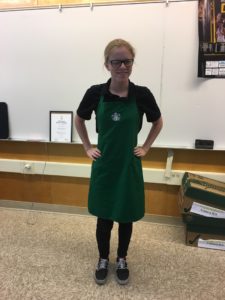 Halloween, the holiday that never gets old. Halloween is a holiday that many people celebrate arguably no matter what age they are.
When one is younger, they typically go Trick-or-Treating, going up to doors singing "trick-or-treat, give me something good to eat." As the night goes on, kids fill their bag with an excessive amount of candy that many will try to eat all at once. When they get older, they celebrate the occasion with friends at parties, normally carving pumpkins and sharing ghost stories.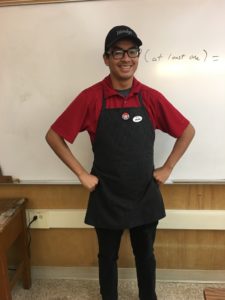 Halloween is the time of year where no matter if you're an outcast or the most popular kid in school, everyone can feel like themselves. People are able to express their emotions through costumes, and although costumes have changed as we grow up, students are able to feel a little bit more comfortable in their own skin.
And how could one forget about all the scary Halloween movies out there to watch. Halloween is a time where people get together and just let loose. Seniors Natalie and Nicole Hishmeh shared that their favorite thing about Halloween is "pink Laffy taffy, pink starbucks, and horror nights."
There are so many things for students to do during the "spooky season." Halloween is a time for people to share memories that last a lifetime. The season of colder weather, hot chocolate, pumpkin smelling candles, hayrides, and pumpkin patches is here, so don't miss out.