It's not a Demogorgon it's a Demodog
"Stranger Things" made its return to Netflix on October, 27 of 2017.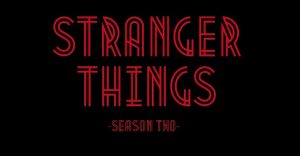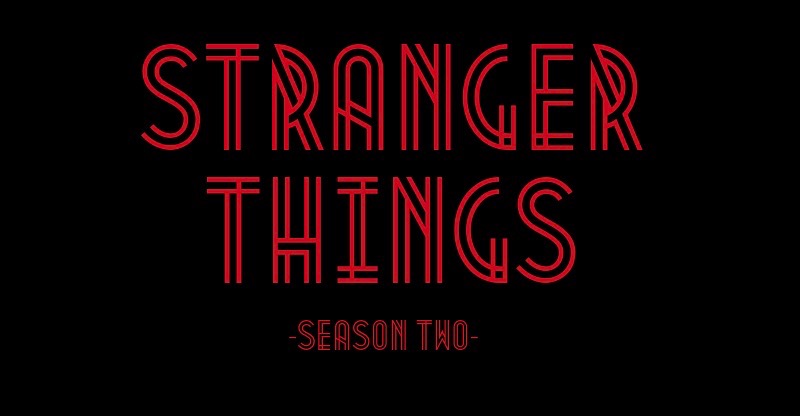 Fans were beyond excited after waiting over a year to see their favorite characters make their big screen debut. Last year, the show appeared out of nowhere combining a thrilling horror series with Science fiction.
All of the characters returned to season two, with a few new characters such as; Sadie, Billy, Eight, and Bob.
In this season, we see new characters evolve from the first season. The main characters Mike, Will, Eleven, Lucas, and Dustin grow and become young adults. They face new challenges that come with growing up such as romance issues, trust issues and fighting against the past.
Senior Samilia Aquino fell in love with season two and stated that "The ending, it seemed to be all coming to a close and there wouldn't be enough of a story for a third season, but right in the last minute they leave you at a really unexpected cliff hanger which just left me wanting more."
From season one, the kids are back and still face the horrors of the demogorgon and the secrets of Hawkins Lab. Will Byers has been rescued from the Upside Down, but a bigger and even more sinister entity still threatens those who survived. Will is corrupted with thoughts of what happened in season one and the challenging circumstances that pose harm in season two.
Questions still loom regarding season two such as, "Is Barb not coming back?" "Is the Upside Down the only portal to another realm?" "Why didn't we learn more about the Upside Down?"
These are all good questions, but there will be no spoilers in this article! So I won't tell you exactly what happens, you'll just have to watch it for yourself.