People will generally go a long way to support a cause, but when the possibility to participate is restricted by something else, it's  proven to have a negative impact on some people.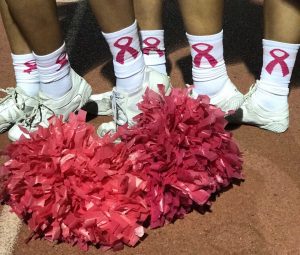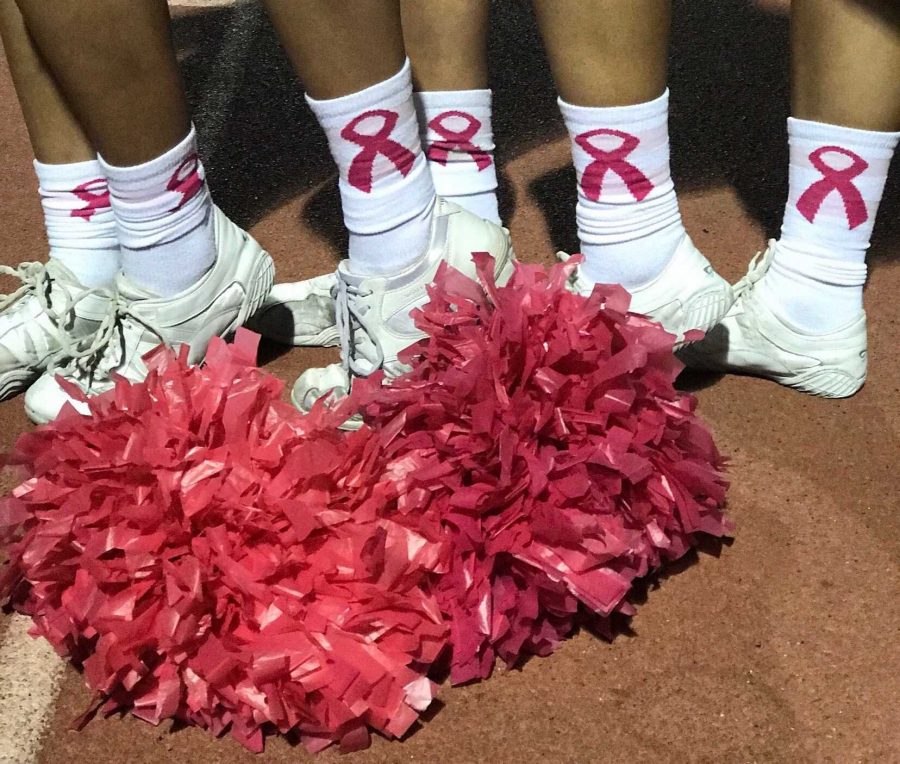 Even when it comes to something as simple as wearing a clothing item, or donating some time, people will do whatever it takes to work towards a solution to a problem, such as breast cancer.
Breast cancer requires a medical diagnosis and has severe symptoms including; lumps in the breast, bloody discharge from the nipple, and changes in the shape or texture. Breast cancer affects over 200,000 people a year, so why can't everyone support those affected by wearing pink?
At Ventura High School, only a select few of the sports teams are allowed the flexibility and privilege of wearing the beautiful color, pink.
Junior Mason Workman who plays for VHS's baseball team said: "All teams should be allowed to wear pink so that they can support all the patients and their families in the fight against cancer."  
This is an opinion many people can stand behind.
Junior Alex Hernandez left his words short and simple, saying that "We should be able to support any cause we feel necessary, especially trying to support families and family members such as my own that have had the illness."