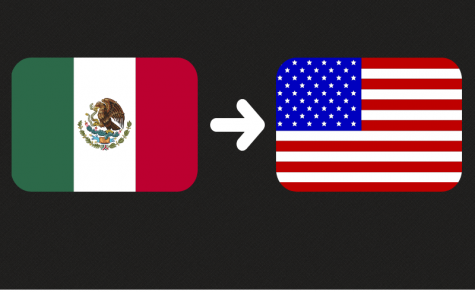 Kaylie Thompson

September 10, 2018
Have you ever wanted to ask how your friend is coming along with learning their English but too afraid to ask? Or curious about how students anywhere learn English better than most Americans? Thanks to Rachel Perez, the bilingual teacher at Ventura High School who works alongside Damira Volic with hel...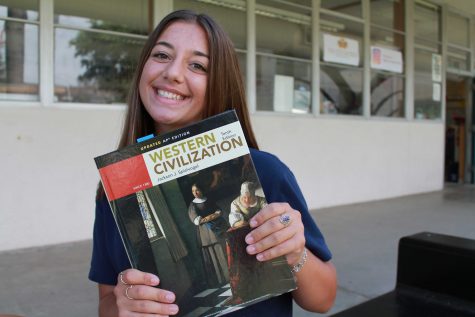 Liliana Lara

September 5, 2018
[huge_it_slider id="54"]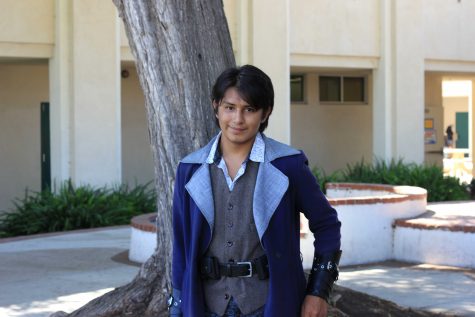 October 8, 2017
What makes up a high school? Cliques or friend groups seem to be predominant when one takes a look around campus. In popular culture, there are labels put on "groups" in high s chool. Some students are considered as the "popular" group, or even the "smart" kids, while others are considered...