What are the top 5 horror movies of all time?
It's no secret that horror is one of the most popular genres in film there is to watch, even with a large number of people who can't handle horror movies.
Mike Alvarez '24 said, "I'm too chicken, they're [horror movies] too scary for me" 
However, within that genre, there is a surplus of incredible movies. There are classics, slashers, psychological horror and etc. There are many to get through, so I crafted this list to determine which are the best horror movies of all time. 
Starting off at number five is "The Ring." Originally made by Hideo Nakata in 1998, the remake from director Gore Verbinski 2002 is an overall better and underappreciated movie compared to its predecessor. From its chilling score, to its incredible cinematography and beautifully crafted set pieces, "The Ring" is definitely a movie for the history books. It keeps tension high all the way from the beginning to the end, keeping you on the edge of your seat throughout the film. It's one of the few movies that makes me jump even though I've seen it many times already. It's a true master class in horror and totally deserving of being on this list.
Moving on to number four, which is arguably the most important movie in the horror genre, and that's "The Exorcist." Director William Friedkin's sixth movie that debuted in 1973 and in my opinion, was definitely his best. "The Exorcist" was a genre defining movie. While it might not hold up to horror standards today, its impact on the horror genre is nothing to scoff at. It deserves the number four spot for its bone chilling makeup and being one of the most profitable horror movies of all time. 
Number three on the list goes to "Hereditary" by Ari Aster. His first feature film, greenlit by the renowned studio A24, "Hereditary" tackles many occult topics such as people participating in pagan rituals, prophecies and cursed bloodlines. Toni Collete performed the role of her life as the mother Annie Graham and in turn created one of the most chilling and anxiety-inducing horror movies of the modern era. "Hereditary" is one of those movies that scares you all the time, while only having eight jumpscares throughout the whole movie. "Hereditary" also gives the "real" feeling, emulating many real life aspects that a broken family has: awkward dinners, an emotionally distant father, a mentally ill mother and etc.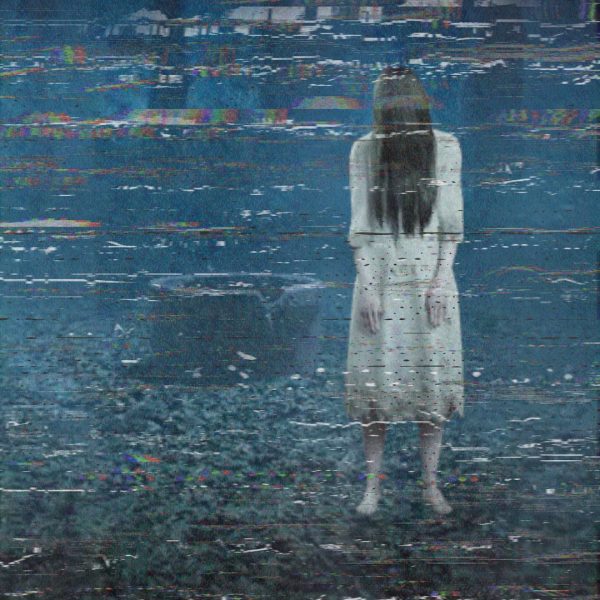 Coming up at number two is Stanley Kubrick's legendary film, "The Shining," debuting in 1980. "The Shining" is a film adaptation of one of Stephen King's books that came out in 1977 and was a genre defining movie just as the "The Exorcist" was. However, unlike "The Exorcist," it focuses on psychological horror rather than the gory and jumpscare horror that is prevalent in many other horror movies in today's day and age.
Shane Ferrel '24 said, "I like 'The Shining'  because it's a cult classic. Fantastic directing, fantastic acting, good storyline, good buildup and it's creepy throughout the whole movie. It's just iconic"
Finally, at number one on the list is Jordan Peele's debut film, "Get Out," released in 2017. Its impact on the horror genre is nothing short of huge. Making the underlying theme about race so blatant and in your face is definitely a big bend in the horror genre. If you were to rewatch it a second time, many interactions and mannerisms the characters have foreshadow large events in the films. Ending sequences that you wouldn't have caught if you already knew how the film unfolded. It's a film that grips you and holds you all the way until the final minutes with one of the most satisfying endings that I've ever seen. It may be a slow burn, but I think it works incredibly for the film's pacing and ending.