Standing behind the frontlines
Students of medical workers discuss the feelings of pride and panic.
The stresses of navigating everyday life during a pandemic can be challenging enough. But the added fear of having a family member in the frontlines has been an added pressure to it. According to the Centers of Disease Control and Prevention, there are over 18 million employed healthcare workers in the United States. In Ventura County alone, there have been well over 50,000 total COVID-19 cases and 412 deaths as of Jan. 17. 
Just like most of us, students all over the world have had to adapt to new norms for the last 10 months, and for some, their new normal has been the absence of their parents who are medical workers. Senior Grace Endaya shared her experience of being the daughter of a fire chief and paramedic, "My dad has been working so hard and it's hard seeing him so tired at home, but it's so good knowing he is helping others. He has been gone a lot in his office, socially distanced and spending of days alone. I am always so happy when he comes home."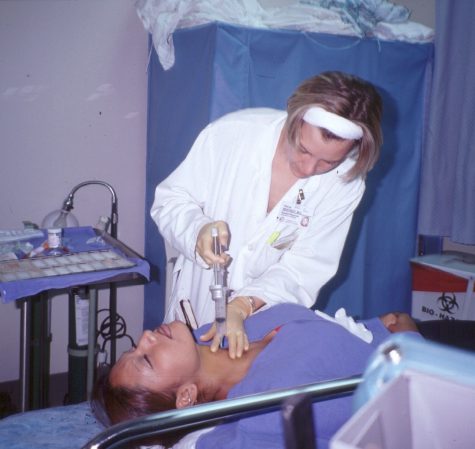 Due to the pandemic, medical workers' schedules have been stretched even more to care for the alarming rates of hospitalized COVID-19 patients. Healthcare officials spending hours around potential carriers of the virus continually adds to the stress of potentially contracting and bringing home COVID-19 to their loved ones. Some students have become familiar with the fear or sense of panic that may come with being related to a medical worker. 
Junior Martie Pecht is one of the students learning to live with this new normal that oftentimes can be a source of stress. Her father is a pediatrician at Coastal Pediatric Medical Group and does hospital rounds on weekends to check on newborns. Pecht said, "He has been a health care worker for around 20 years. Having him as a parent during this pandemic can be really stressful because he is potentially exposed [to COVID-19] all the time." 
It is important as a community to do our part in attempting to alleviate some of the stress medical workers have been under for almost a year. Current health and safety guidelines ask that all of Ventura County do their part in stopping the spread of COVID-19. For more information: https://www.venturacountyrecovers.org/ 
About the Writer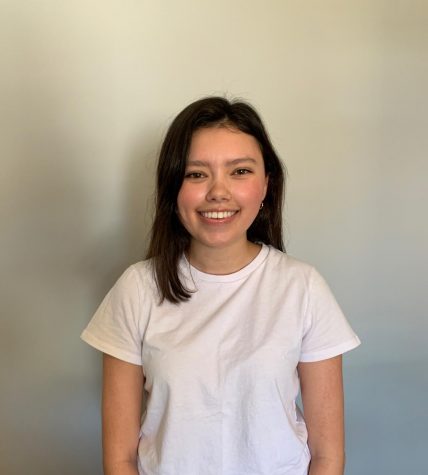 Katie Medina, Managing Editor
Katie Medina is a VHS senior in her second year of journalism. She loves travelling to new places with her family. She spends most time with her well-fed...