Opinion: Could an injury be it for high school athletes?
Just like peanut butter and jelly go together, so do sports and injuries. In the world of sports, injuries are just a common thing.
According to Johns Hopkins medicine, there are approximately 30 million teens in the U.S. that participate in some sort of organized sport throughout high school. Each year more than 3.5 million kids must receive medical treatment for injuries they received while playing sports.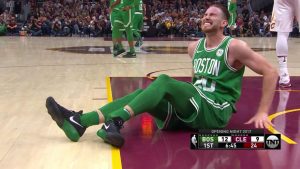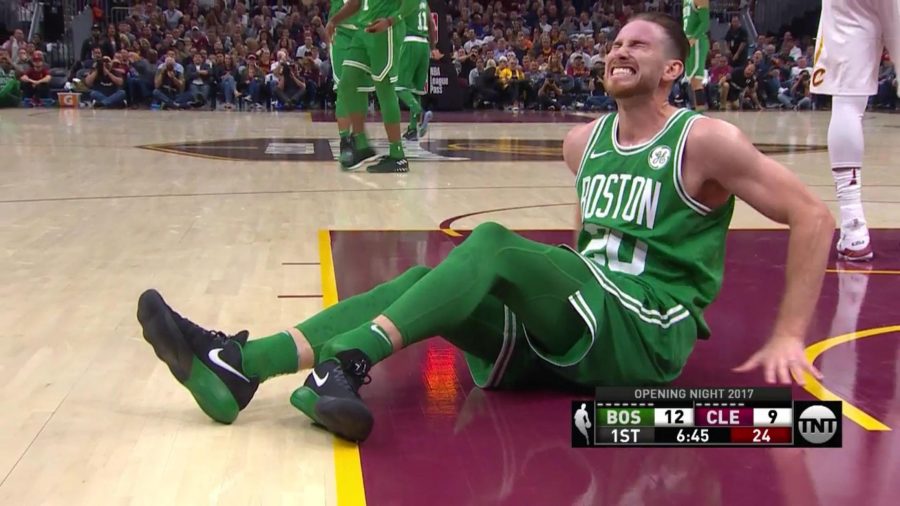 Johns Hopkins Medicine also stated that the most common injuries in the sports world are strains and sprains,or fractures by far.
High school athletes also account for an estimated 500,000 doctor visits and over 30,000 hospitalizations each year, according to STOP Sports Injuries. In addition, sports and recreational activities contribute to about 21 percent of all traumatic brain injuries among American children.
One might believe that football or soccer would be the number one sport for injuries. Though both of those sports are among the top five sports that cause the most injuries in high school, neither of them are number one.
According to WNEP ABC16, the number one sport that causes the most sports injuries around the nation is basketball, with more than 119,000 players getting injured. The most common body part injured in basketball is the ankle.
When senior Aldair Arevalo was asked about injuries and if it impacts the team he said, "It does, mostly because the rest of the players could be tired and being left with less players on the field does not bring the same level of energy."
When asked if injuries impact the player Arevalo added, "It depends how badly the injury is. If the injury is a small pain he might be able to continue playing, but if it's an injury where it hurts to move or even touch, then it could impact the player's rehabilitation."
Arevalo also said that "Injuries could be a start to the end of a player's career. If the player comes back too soon, it can cause the injured area to become worse and not be able to do the same things he or she was capable of doing [before.]"
Injuries will always be involved in sports and if you play sports, there's just no escaping an injury no matter what.