Osborne makes her way up the silks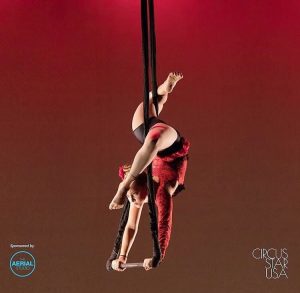 Junior Camille Osborne has been dancing since she was four years old. Ballet, lyrical, and contemporary were always her strong points when she danced at Ventura Ballet Academy.
When she was 10, she tried aerial and really enjoyed it. For about three years she was juggling both ballet and aerial. She soon realized that she wanted to stick with aerial, so she quit ballet to do aerial full time.
When asked why she decided to quit ballet Osborne said, "[Aerial] is kind of like dance but it's just more fun."
Now she does aerial at The Aerial Studio in Ventura, CA about five days a week, sometimes more. Her practices are usually around four hours.
With this much training and conditioning, she decided to enter in competitions.

Osborne has only been doing competitions for about a year but doesn't plan to stop now: "I have done three competitions so far and I'm going to do them again this year."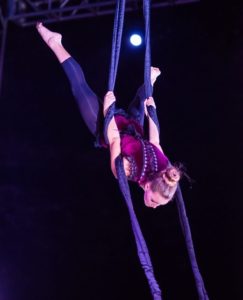 West Coast Aerial competition and Viva Fest are two competitions that Osborne has won so far. Her most recent competition was Circus Star where she received second place.
Recently she took a vacation to Hawaii where coincidently a competitor and the winner of the Circus Star lives. She got the opportunity to train with him and show each other new things.
According to Osborne, in the future she hopes to make a living off of aerial: "I would like to get paid for doing shows, so far i've gotten paid a few times and it's really fun."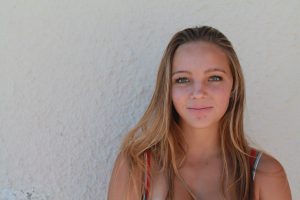 Her favorite thing about aerial is performing. To prepare for her performances, she has to choreograph and keep practicing her act to perfect it.
When asked who her biggest inspiration is Osborne said, "I dont really have one."
Aerial has become what Osborne's life revolves around. Her family is very supportive of her and her plans for the future.