Bridge takes listeners to the past with his soulful sounds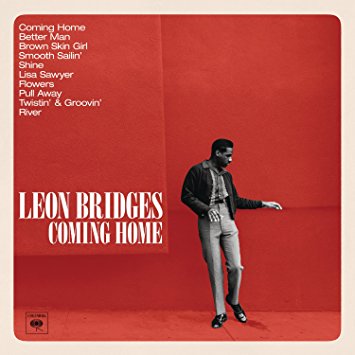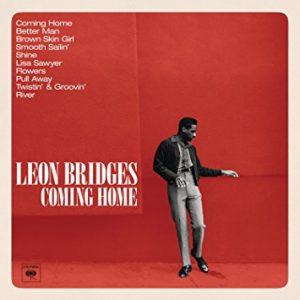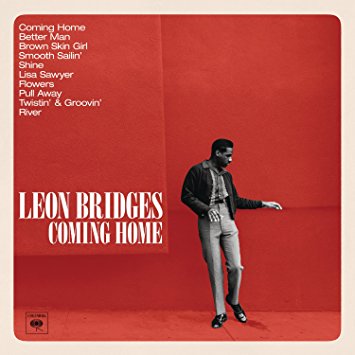 Our generation has a dynamic spectrum of music genres to offer. Rap and pop are genres of music that are often the topic of discussion, but modern soul music is a genre that isn't discussed as often.
Leon Bridges' album "Coming home" is a soul record that came out in June of 2015. Some of his most popular songs on the album are titled "River," "Coming Home," and "Better Man." His album was also a top 10 most viral track on Spotify, however, many who are asked if they know who Leon Bridges is respond with, "Sounds familiar."
Personally, I love his music. The lyrics combined with the doo-wop vibe makes listening to any of his songs a blast from the past, even if you never lived during that time. The emotion and soul he puts into his music proves to be heart wrenching and relatable.
He speaks of classic love, loyalty, mistakes and growth. I find this a refreshing change from lyrics of fame, money, womanizing and drugs. Don't get me wrong, Rap songs can be hype, but after a while they all start to lose their meaning. It's nice to have someone take us back in time for a minute and a half.