Naviance is a program that VUSD adopted last year in efforts to make the college application process easier for students.
Naviance can be used to help search for colleges and determine what majors would be a good fit for each student. This program can also provide students with career opportunities that may be suitable for them.
The site has a test available for students to take, that uses an algorithm to provide them with choices for career paths that match their interests.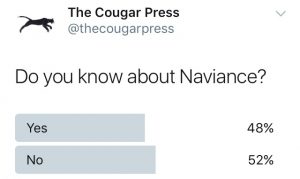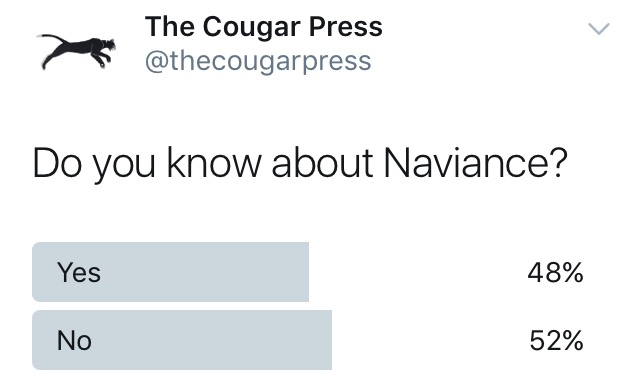 Alongside these useful tests, Naviance also provides a space for seniors to create their "brag sheet," which they can then save online.
This brag sheet can then be shared with teachers, counselors, coaches, or anybody that would need your brag sheet in order to help them write a letter of recommendation for student's college applications.
Every student at Ventura High School already has an account with Naviance. When you go to the website, you have to first insert your school's postal code-which for VHS is 93001- and then log into your account.
The username for every student's account is the same as their nine digit student ID number, and the password for each account is the same password as their school email.
Something new for this years seniors, is that if you apply to any college using the common application, you must link your Naviance account with the application. For assistance there are videos instructing how to do this on the Naviance home page.
While seniors benefit from using Naviance for the many resources it provides when applying to college, anyone -from freshmen to seniors- can use the site, as all students have already been signed up by the school.
VHS Counselor Kate Raney said, "Naviance is a tool, so it's only going to be as useful as you make it."