Places to go, foods to eat
What's your favorite food spot in Ventura?
Himalaya, Corrales, Nature's Grill and Rice by Mama were all restaurants brought up when kids were asked the question:
What's your favorite place to eat at in Ventura? What's your favorite thing to order off of their menu?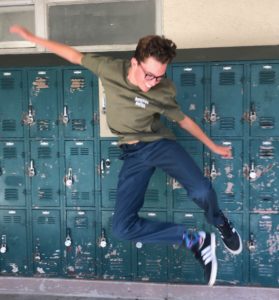 Sophomore Inman Costa replied, "Corrales!" with enthusiasm. Costa then said, "Their carne asada burrito." is his go to meal when dining. Corrales is an authentic Mexican hot spot, located on Thompson Boulevard. You can order some good Mexican food to take to the beach, a park, home or anywhere you want!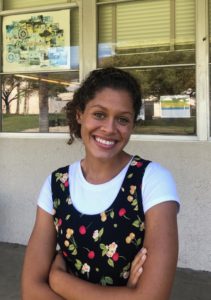 Junior Benet Bouchard responded, "I really like Nature's Grill because they have a lot of good  pasta dishes and pasta is my favorite food." Nature's Grill, located on Main Street downtown, is a popular restaurant for all the health nuts to enjoy things from vegan nachos to various kinds of salads and sandwiches. 
Sophomore Wyatt Mojo answered, "My favorite place to eat at is Himalaya, my favorite thing to get is their buttered chicken." Mojo said with a laugh. Himalaya, located on Main Street, serves a mix of Indian, Nepali and Tibetan cuisine. It is a great spot to eat out with friends, celebrate occasions, or to call in/pick up some good food for home.
Senior Camron Neville said, "Rice by Mama, I really like their Panang Curry with Chicken." Rice by Mama is a Thai restaurant located on Main Street downtown. Popular for it's Thai Tea Boba and Curry, one can say that Rice by Mama is an important part of Ventura's downtown culture.
Ventura has always had a great diversity in authentic food spots. These hot spots have impacted the local citizens of Ventura, we underestimate the power of local food and how it changes our moods. There is a certain comfort that we get from our favorite foods, where do you get yours?