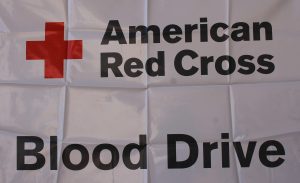 According to Mike McAdam -who works with The American Red Cross- the American Red Cross has held a blood drive through Ventura High School in the Main street gym every year for the past 11 years.
McAdam says that "Each year [they've] collected close to 500 donations."
Students have the opportunity to sign up to donate either one or two pints of blood, which according to The Red Cross could help save three lives per donor.
The American Red Cross website also explains that every two seconds, someone needs a blood transfusion.
Senior Olivia Block, who has donated before says, "I feel that it is a need to give back to the community and help out other people."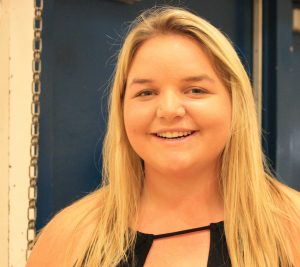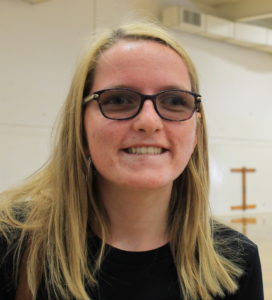 Junior Kimberly Abbe says that, "[I] donated blood to be able to impact someone's life and help them live."
Junior Mateo Fuentes has a different reason for donating: "I decided to donate because it looks good on a college application."
However, not just any student can donate blood. The student must be in good general health, and at least 17 years old, or 16 with a signed parent consent form.
It is recommended by The American Red Cross to drink plenty of water and eat a healthy meal before donating.
The donation process typically takes about an hour. Step one is registration, where students get signed in and given the basic information. Step two is a short physical and short background check. Step three is the actual donation, which only takes about 8-10 minutes. Step four is when the students are given 10-15 minutes to rest and have a small snack.  The process of donating blood is described by The American Red Cross on their website.