Boys basketball dribbling to CIF finals
Ventura High School's boys basketball team is preparing to kick off their final season as part of Channel League. Last season, the team finished 1-7 in Channel league and 10-16 overall.
During the 2016-17 season, the team went 5-9 at home, 2-5 at away games and 3-2 at neutral sites. In the upcoming 2017-18 season, VHS's varsity team will open up their first game of the season with an away scrimmage against Oxnard High School.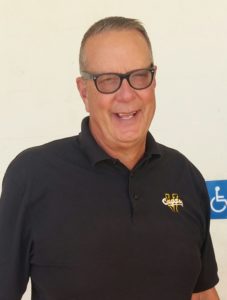 This season, the team will have 13 players on the team consisting of one sophomore, three juniors and nine seniors. Varsity will have five returning players from last year back this year
The returning players from last year's varsity roster are sophomore Andrew Ramirez and seniors Cory Whitcomb, Isaac Solomon, Kymani White, Mikey Davidson and Will Horstmeyer.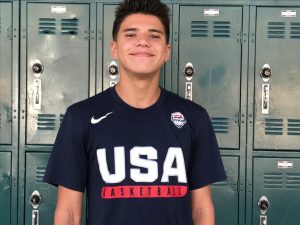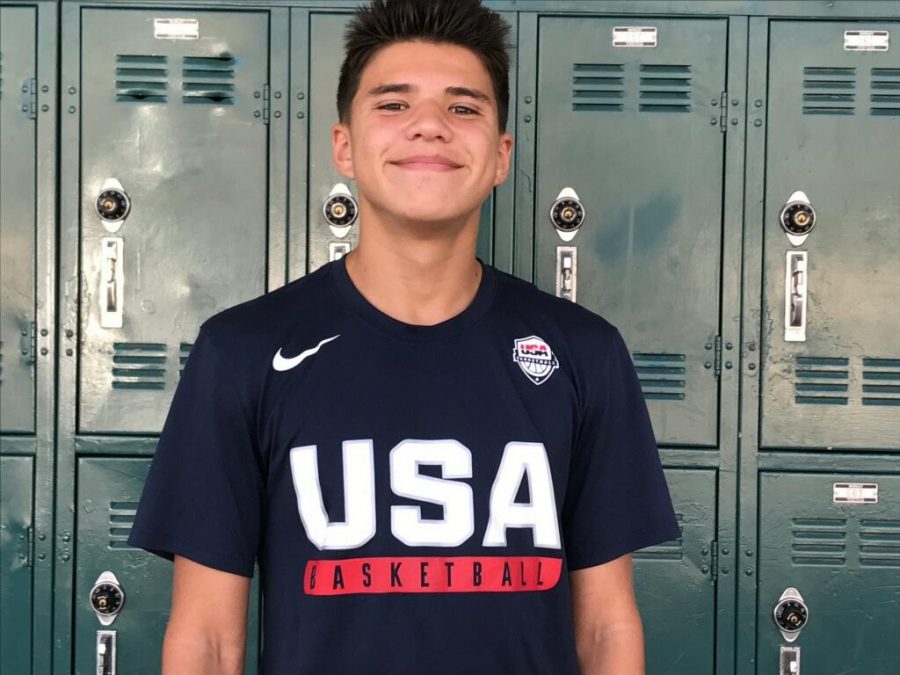 When asked how the varsity team looks this season compared to last years team junior Eddie Pacula, a shooting guard, said: "This year's varsity team is faster than last year's. The strengths of our team is that we hustle all the time and we are a very strong team."
When asked about the team's goals for the season Pacula said, "I really want our team to go undefeated this season, I have a strong feeling that it might happen if we play hard all the time."
The team is currently conditioning for their upcoming fall season, and will be lead by head coach Dan Larson, who has been the head coach since 1989.
Asked who has improved from last season, Larson replied, "That's a hard one because we have a lot of guys who've improved… if I had to point to one person I'd probably say Mikey Davidson."
Larson said what he likes about this team's talent is that "they came hungry, they came like they really wanna achieve they came like it's important to them to achieve all their goals."
He also shared the team's overall strengths this year: "This team shoots the ball well, we got some really good athletes, we got some size, we got all the parts to being a good team."
Larson's goals for this season are that, "[We] always want to win Channel League, we always want to win two of our three tournaments, and we always want to make it in the playoffs and go a long way in the playoffs."