From the field to the ring
Ventura High School senior Aaron Gonzales competes by stepping into a ring with someone, whose only goal is to punch him until they can't stand anymore. This is the sport that Gonzales chose to pour his heart and soul into: the art of boxing.
He began boxing when he was a little kid, but was always busy with basketball and baseball, so he never had the time to take it seriously. But at the end of his sophomore year, he made the decision to stop playing baseball and to fully commit to "his passion" and pursue boxing.
Gonzales revisited his interest in boxing through his uncle, who brought him to Knuckleheadz gym in Ventura, CA. He "fell in love with it and knew it was something [he] wanted to do."
During his time at Knuckleheadz gym the professional boxer, Victor Ortiz, became his mentor. Although Ortiz is mentoring Gonzales, they are technically teammates, as his coach is Coach Hoss.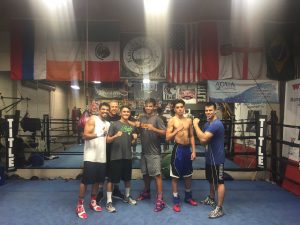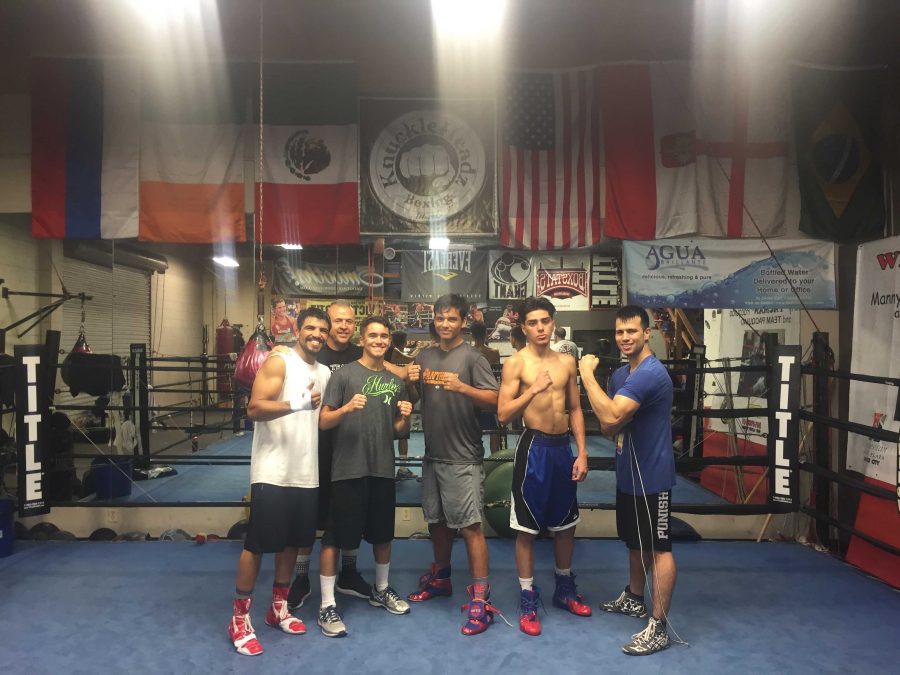 They are teammates because when they fight, they represent the entire gym, not just themselves. He is currently undefeated and has won a belt for a match where he knocked out his opponent.
Although Gonzales left the Ventura High School baseball team, many of the players are still very supportive of his decision, along with his family, who are his biggest supporters.
Gonzales shared that it was hard for his mom to let him fight, but slowly she accepted that this is what he wanted to do.
When asked about how he got involved with Ortiz, he said: "I went with my uncle to the gym once and Victor was there. He really liked my style, and how I was a southpaw just like him and he began to help me and train me."
Gonzales plans to box for a while, and is very thankful that he is surrounded by people that support him in every aspect of his boxing career.