Firestorms: a blazing HOT topic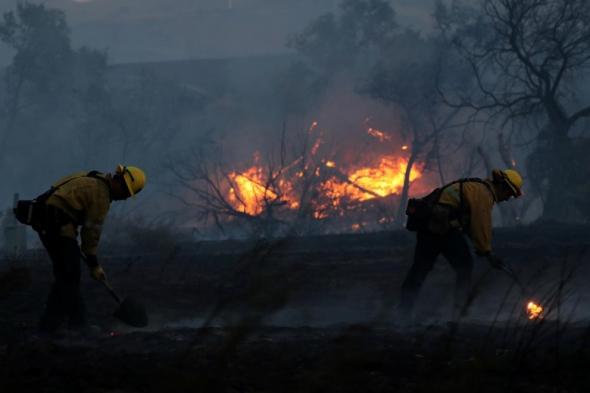 Northern California began experiencing 13 wildfires starting on October 8 and October 9. As of October 17, only two of the 13 wildfires have been contained, and 11 are still burning and have burned over 170,000 acres of land.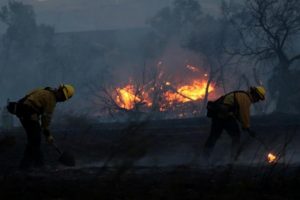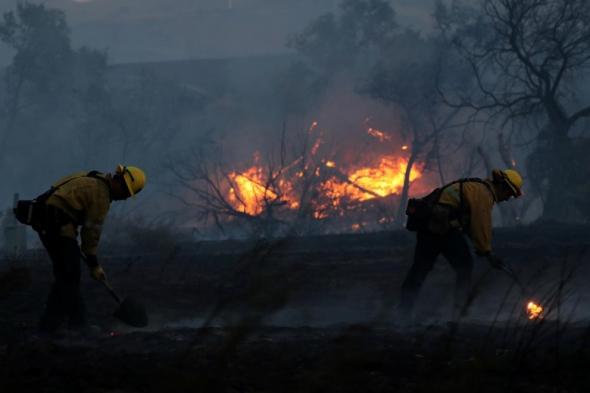 Counties affected by these wildfires include Napa, Lake Sonoma, Mendocino, and Butte. The United States National Weather Service, USNWS, has said that these counties are in severe fire weather conditions, and has placed them under a major red flag warning.
A red flag warning is a forecast warning issued by the USNWS to inform area fire fighters and land management agencies that conditions are ideal for wildland fire combustion and rapid spread.
In such conditions, shortly after the fires ignited, they grow to become a firestorm which can span from 1,000 to over 20,000 acres apart within a single day.
In addition, the fires have destroyed an estimated 3,500 plus structures and killed at least 40 people, and over 400 people remain missing. These fires have forced over 20,000 people to evacuate their homes and move temporarily.
Although the exact cause of the wild fires has not yet been pinpointed by firefighters, over 10,000 firefighters remain battling the blazing fires, while trying to contain them.
For some of these wildfires, firefighters were able to contain about 60 percent or more of the fire, however for other fires, they're only able to contain less than 20 percent.
Harsh sunlight and strong winds are natural factors that intensify wildfires and increase the likelihood of them devastating any area. Although firefighters have almost all of the fires contained in some form, they're working on extinguishing them in their entirety.