Do you know your flow?
As many people may not know, Ventura has a vibrant pop-up yoga community that has existed for three years and was founded by Jessie Raspiller.  
According to pop-up yoga instructor, Chelsey Gray, Raspiller originally started pop-up yoga as she was going through her yoga training through a program called Yogafit and had to fulfil her eight hour community service requirement.
From there, pop-up yoga began to develop and according to Gray, "[they] got permitted [to practice] in several parks around Ventura including Marina park and Mission  park."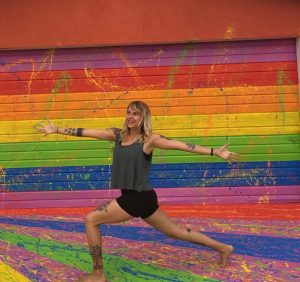 Aside from outdoor yoga, Ventura pop-up yoga also resides in a "winter home" each year for their late fall and winter classes. This year, all indoor yoga classes are located at 420 E Santa Clara street in downtown, Ventura.
"Every year we've had a different spot," yoga instructor John Beck said, so no experience will be the same.
Beck shared that his yoga journey began back in Oregon with hot yoga before moving back to California and joining pop-up yoga where he has taught for about nine months.
As for Gray, she too completed her training through Yogafit and began teaching with Ventura pop-up yoga early this year.
Ventura pop-up yoga classes are donation based classes that are available to anyone.
According to their website, they believe that "Yoga should be affordable and accessible."
Ventura pop-up yoga offers classes for all different skill levels, as well as provides free rental mats to those in need. The weekly yoga class schedule can be accessed via the Mindbody app or on their website; venturapopupyoga.com.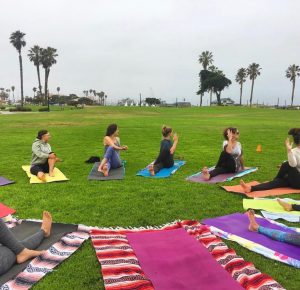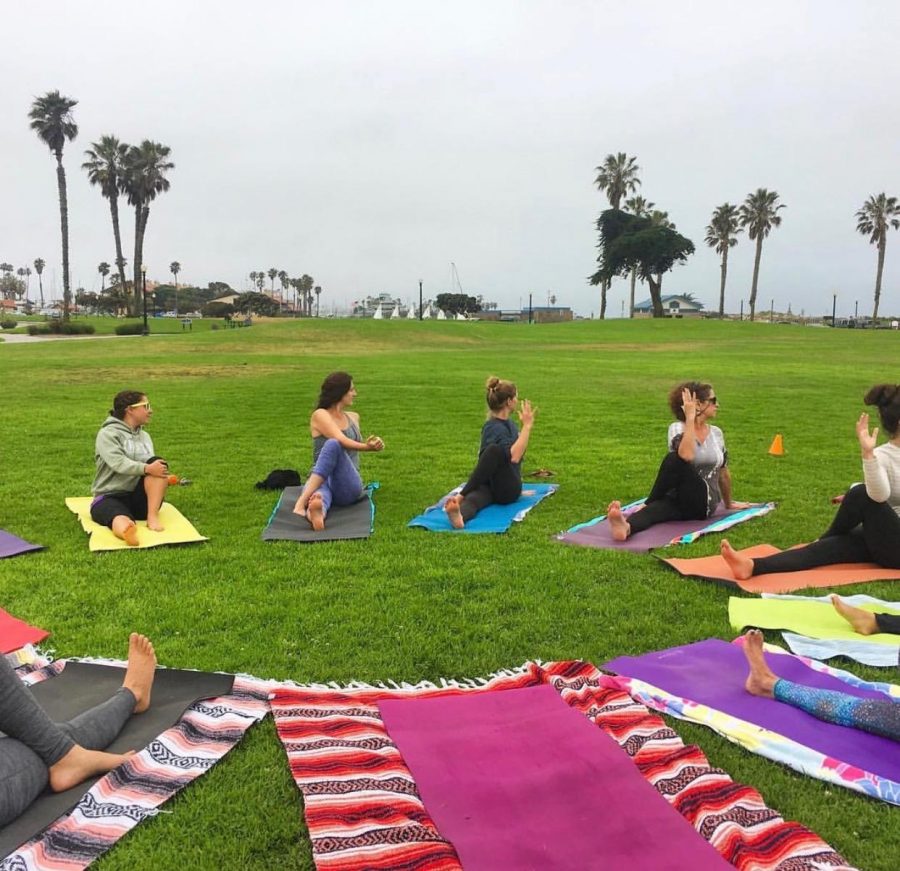 As for the month of November, Ventura pop-up yoga cancelled all outdoor classes at 4p.m. due to the time change. However, they still have a wide variety of classes ranging from sunrise to sunset.
Other than a regular yoga class, Ventura pop-up yoga also offers SUP yoga, a yoga practice, but on a stand up paddle board.  
To check out a yoga class near you, the schedule is accessible online and more information can also be provided by following Ventura pop-up yoga on instagram, @ventura.pop.up.yoga.