Opinion: Does it go down in the DMs?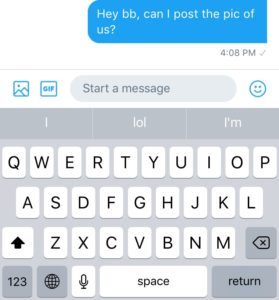 Social media can play a big role in relationships. Many Ventura High School students may use social media to show off their relationships in a positive way, but there can be a bad side to using social media as well.
Sophomore Aidan Moran feels that "Social media is bad for the dating society because people can talk online but not talk in person."
Talking online and not in person prevents people from truly getting to know one another. Additionally, people can pretend to be someone they are not over the internet, contributing to the issue of catfishing.
Instagram, Snapchat and Twitter are a few popular apps that high school students use to connect with each other on. These apps can help students talk to people they may not see everyday.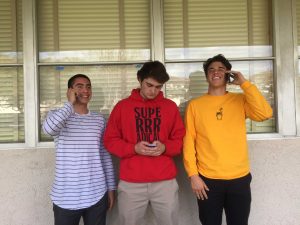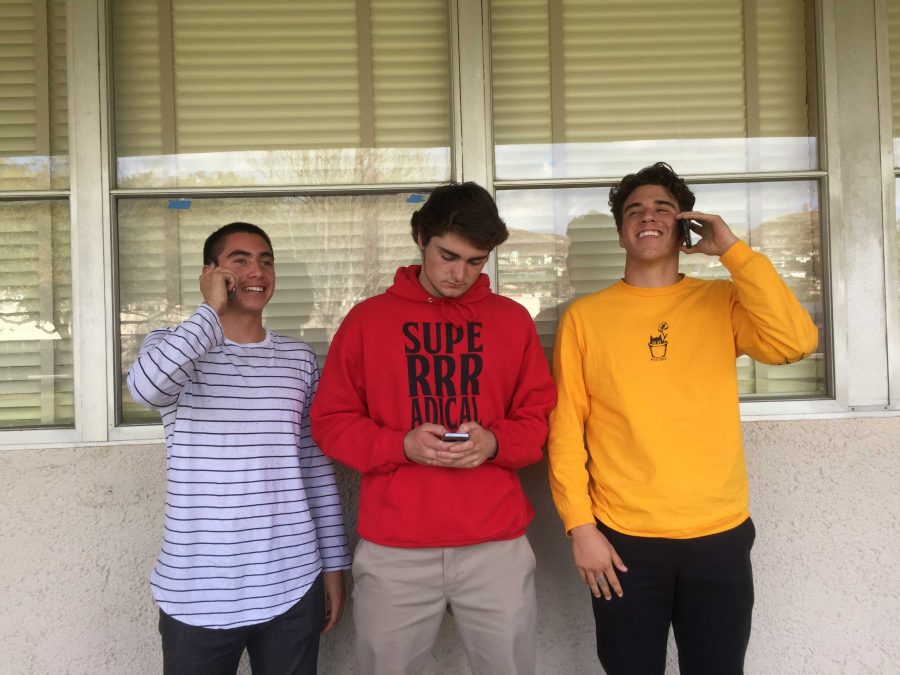 Senior Daniel Aguilar says, "I think social media can affect [relationships] in both ways because it helps you stay connected but can also have [negative effects]."
Though social media can be a good thing, it can also cause trust issues in relationships.
Senior Michael Brittle says, "There's just so many people you can't trust nowadays because people are just unloyal."
Students can use social media to contact someone else while they are in a relationship and their significant other could be completely unaware this is happening, thus leading to relationship problems.
Senior Evan Valadez states, "One time this girl hit me up while she was in a relationship, so I think social media can be very very negative [for] relationships."
While some students have strong feelings about social media, others aren't affected by it at all.
Senior Anthony Martinez says, "I dont think social media affects relationships at all because social media is just a materialistic thing and it really only matters what goes on in real life."
VHS students can talk on social media but in order to be in a relationship, they must have a connection in real life as well.