How does "Me Too" affect high school students?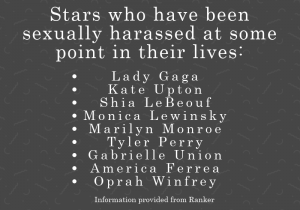 The phrase "Me Too" went viral October 2017 as a hashtag used on social media in regards to sexual assault and harassment. The hashtag started trending worldwide after a call to action from actress Alyssa Milano; on Twitter, Milano tweeted a suggestion from a friend that women who have been sexually harassed or assaulted should post "#MeToo" to convey the magnitude of the problem. According the World Health Organization, one out of three women worldwide are affected by sexual abuse.
Soon after, the public revelations of sexual misconduct allegations against Harvey Weinstein, a well known Hollywood film producer, brought more attention to the "#MeToo."
Junior Omar Al-Bawab stated, "It's heartbreaking to see the trauma so many [had] to go through, but on the same coin, it is good that awareness is being brought to the issue. It gives victims a platform to speak up." A 2017 poll by ABC News and The Washington Post found that 54 percent of American women report receiving "unwanted and inappropriate" sexual advances and 95 percent say that such behavior usually goes unpunished.
#MeTooK12 is a rendition of #MeToo created in January 2018 by the group, Stop Sexual Assault in Schools, founded by Joel Levin and Esther Warkov. Their goal is to stop sexual abuse in education from kindergarten to high school.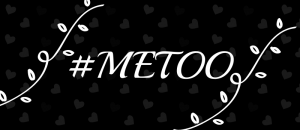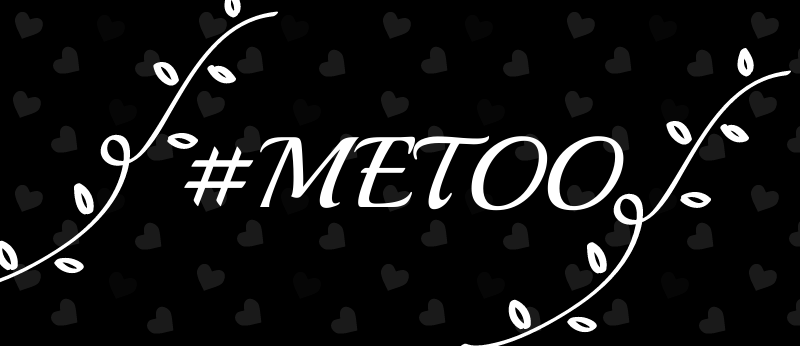 #MeTooK12 was inspired in part by the recent removal of certain federal Title IX sexual misconduct guidelines. In 2016, a national U.S. survey of girls ages 14 to 18 found that one in five had been touched or kissed without consent and nearly one in 16 had been forced to have sex against their will. #MeTooK12 is intended to convey the scope of sexual misconduct towards students and, according to the founders, the need for increased training on Title IX policies, as only 18 states require people in education to receive training about what to do when a student or teacher is sexually abused.