Hiatt bops to the top
Senior Jerich Hiatt has participated in the Ventura Unified School District show choir program for about two years.
When asked about why he wanted to join show choir, Hiatt said, "When I first joined show choir, I really didn't want to be in it. The director came up to me and said, 'I'll get you into this game for free if you come in on Monday and try out.' I'm a man of my word so I went in. And so I did it and it just kind of stuck."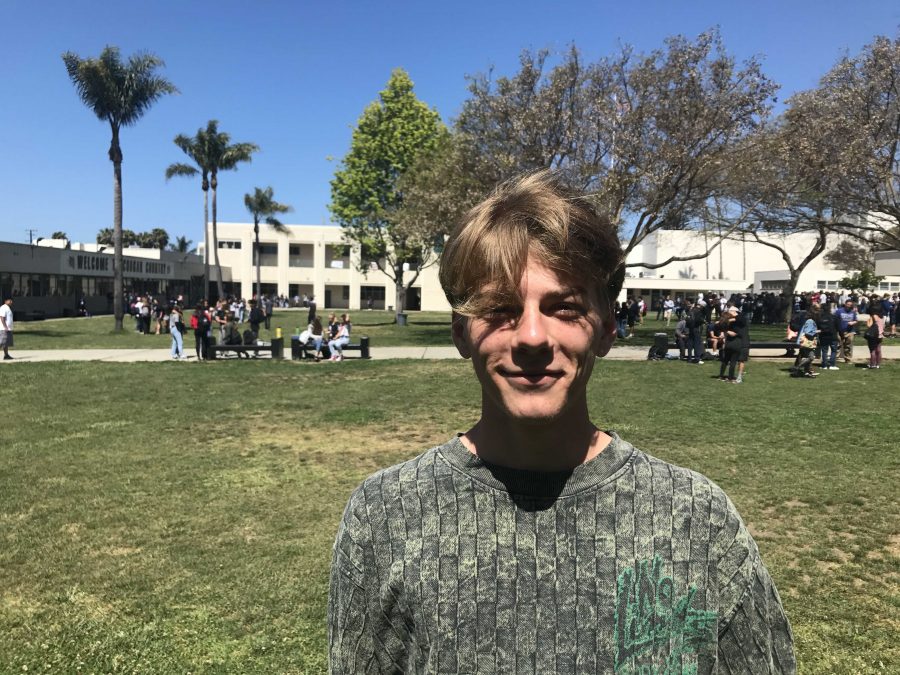 Hiatt added, "at first I was not really confident so I was really quiet but the more I was in, it just brought out more confidence in me. They aren't the best songs in the world, nobody would ever say that, but I joined it for myself and it really helped me as an individual."
Hiatt considers all the times that he messed up on stage to be memorable experiences. "You could just tell," Hiatt explained. "Everyone's eyes would just immediately lock onto you and it was pretty funny," he added. "I also did a solo once and that was pretty scary."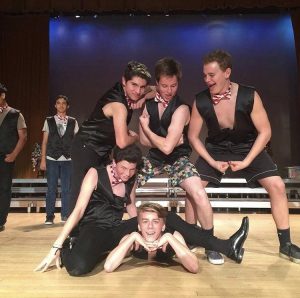 Along with singing and dancing, Hiatt also enjoys climbing, mountain biking, and hanging out with his friends. He hopes that he will have the chance to move out after high school and become more independent.