What's on stage next year?
The Ventura High School Drama Department's annual Fall play of this year, Charlotte's Web, was very popular among theater-goers and earned the department thousands of dollars with it's high ticket sales and mass appeal.
And despite rehearsal complications due to the Thomas Fire, Seussical, sold even more tickets and even impressed rapper and VHS alumni Kyle Harvey (A.K.A. Super Duper Kyle) so much that he donated ten-thousand dollars to the Drama Department. Stefoni Rossiter, VHS's drama teacher and director of over a decade, said that Seussical had the biggest turnouts of any show she has ever done.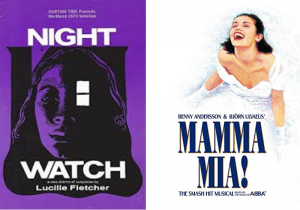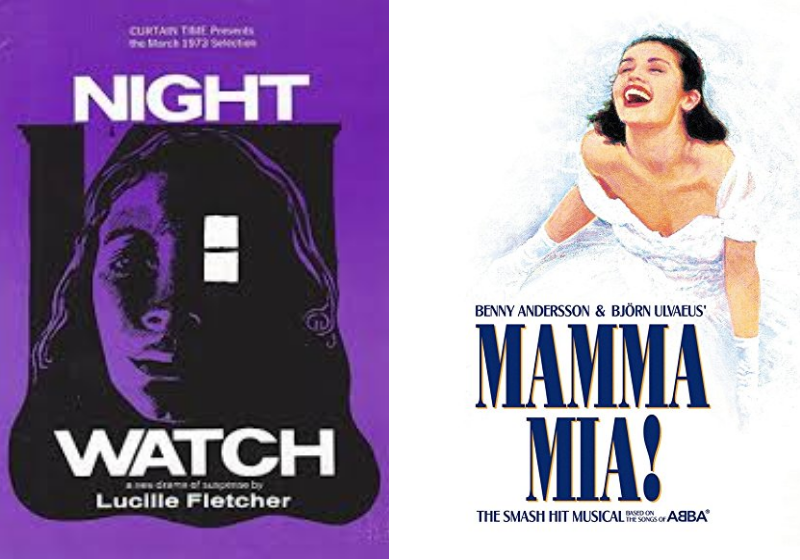 Some are wondering next year's shows will be as successful. There's no way to tell as of yet but Rossiter has confirmed what the fall play and spring musical of the 2018-2019 school year will be. During this year's final Drama Club meeting on Thursday, May 31st Rossiter stated that she has secured the rights to Nightwatch, a murder mystery that debuted in 1972, for the Fall play.
Some students are skeptical of this choice because Nightwatch only has 9 cast members, limiting the amount of actors to less than normal that'll work on the project
Sophomore Ashlynn Vaglica, an avid member of the Drama Department, had this to say on the matter: "…[Nightwatch] is one of my favorite plays ever written and I'm extremely interested to see how Ms. Rossiter interpretes the play…although it will provide less opportunities [for student actors]".
Next year's musical, was just recently confirmed to be Mamma Mia! by Rossiter as of Friday, June 1st. On her choice, Rossiter stated with Seussical "I sort of dragged you guys [the drama students] along since that was something I really wanted to do". Since she knew many of her students were excited that the rights to Mamma Mia! had just been released to the public, she decided to do something that her students wanted more than her.
On the likelihood of the shows being a success, junior Ren Tallent had this to say: "I think they'll definitely be popular because they're such well known productions, I don't know how it'll compare to Charlotte's Web and Seussical [since] audiences can be unpredictable…no matter how many people see it it'll be really fun".