Dear Superintendent Cresswell: voices from VHS CAUSE students
On the evening of July 25, a meeting was called to order by the Ventura Unified School District Board of Education in order to approve the election of the new superintendent, David Cresswell.
After the board approved the employment and contract of Mr. Creswell , there was a brief intermission before the floor became open for speakers to address concerns of theirs to the board members and new superintendent.
Six Ventura High School students spoke, occupying six of the 16 slots available for public comment. The students were members of the youth organization Central Coast Alliance United for a Sustainable Economy. CAUSE is a grassroots organization in Ventura and Santa Barbara County that works to empower community members to influence change on various issues.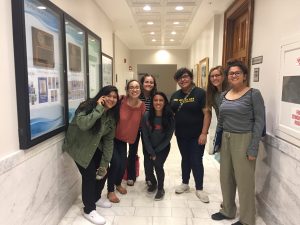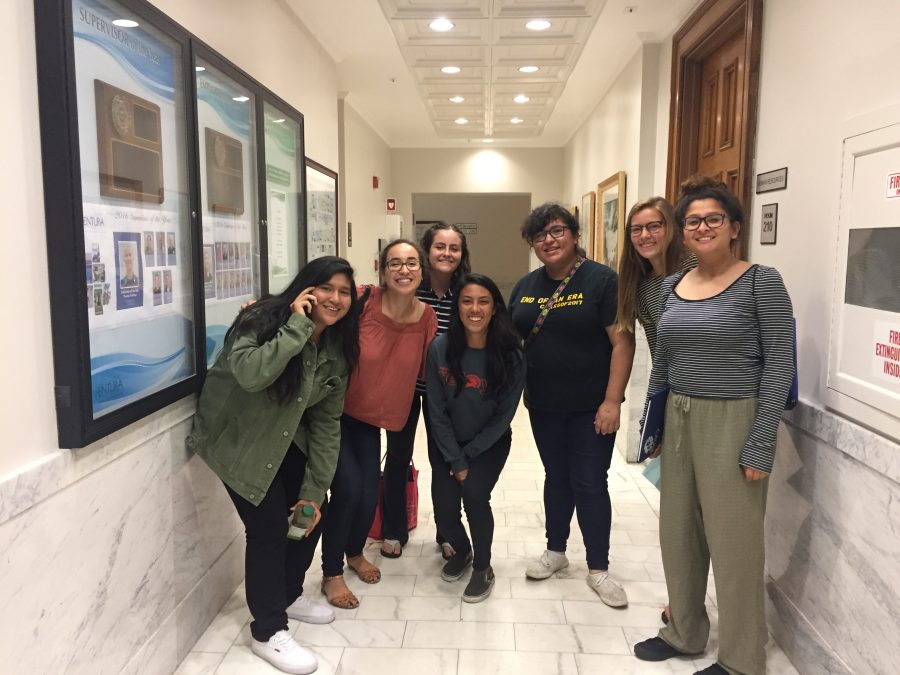 VHS seniors Maya Espinoza, Desiree Estrada and Maria Palomino advocated for making ethnic studies a graduation course requirement for high school students in VUSD to increase cultural awareness and appreciation.
"Being a minority, I am really glad I got to speak about pushing ethnic studies," Palomino said. "We need it now more than ever."
VHS juniors Kate Marsden and Jordan Pollock spoke to address environmental and health concerns with Mr. Cresswell that they believe could be improved upon at VHS.
"There are two hydration stations at VHS, which are both in inconvenient spots, the cafeteria and the stadium, and are not accessible to students during all school hours," said Marsden.
Both Marsden and Pollock urged the board to consider increasing the amount of fresh drinking water available to students on VHS's campus.
VHS senior Mariza Duran spoke on ensuring that LGBTQ+ students feel safe and comfortable at VHS and other district campuses.
Duran adds, "As a member and an ally of the LGBTQIA+ community, speaking with CAUSE at the school board meeting was a way to use my voice to bring up issues that affect many students on our campus. Although, is already inclusive, I definitely think we still have a long way to go. At VHS, I want everyone to feel [like they're] apart of a family throughout their four years of high school, and feeling as though you are accepted by not only your peers, but the staff as well, is a huge part of that."