Wait, what's happening this friday at VHS?
This friday Oct. 5 author/poet Carlos Andrés Gómez and Ventura High School alumnus Kyle Thomas Harvey, better known by his stage name KYLE, will be performing an outside concert on the VHS senior lawn during fourth and fifth periods as part of an anti-bullying initiative funded by the men's grooming product brand AXE.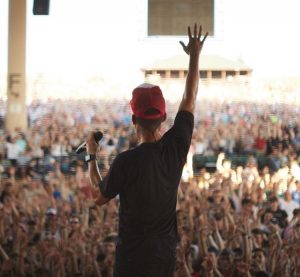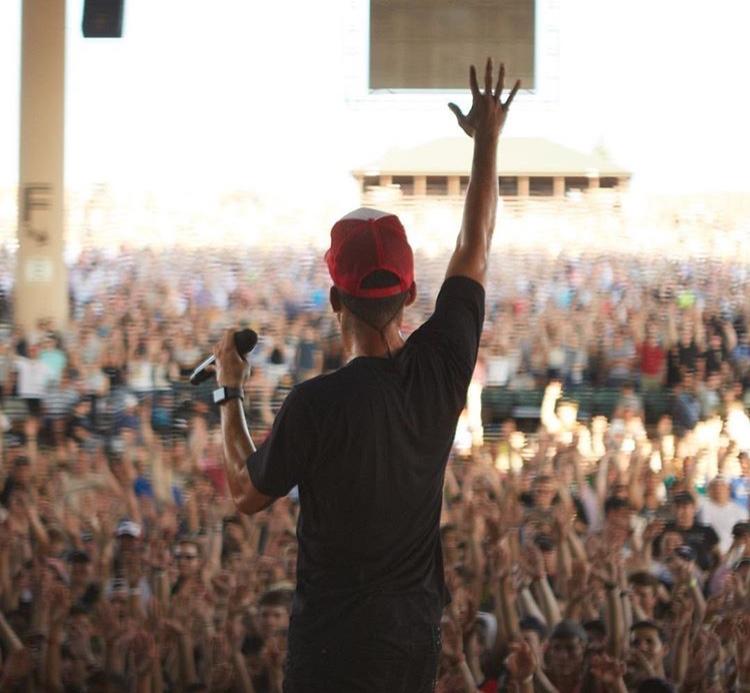 This monday, Oct. 1, students of VHS will receive parent media release forms during third period that must be returned by Wednesday Oct. 3 in order to be able to take part in the assembly, as the event will be photographed and recorded by multiple media outlets.
According to Cohen, the assembly will feature "positive rap battles" and two VHS students who will talk about the impact of bullying. Ventura Unified School District superintendent David Cressweld will be the emcee. Cohen also mentioned that seniors will receive black and gold shirts to wear the day of the assembly.
This is just one stop on AXE's Senior Orientation campaign. According to unilever.com (Unilever being the company that owns AXE),"'As a men's grooming brand, AXE has always been about helping guys feel more confident,' said Dawn Hedgepeth, Senior Director of US Deodorants & Male Grooming at Unilever. 'The truest source of confidence is the freedom to embrace and express your truest personal style, down to the very fibers of your DNA. We absolutely owe it to our guys – and the women in their lives – to champion a more inclusive world where this is possible. There's no place today more in need of this than our high schools.'"
For more information, see Cohen's newsletter below: