Have you heard about CSF?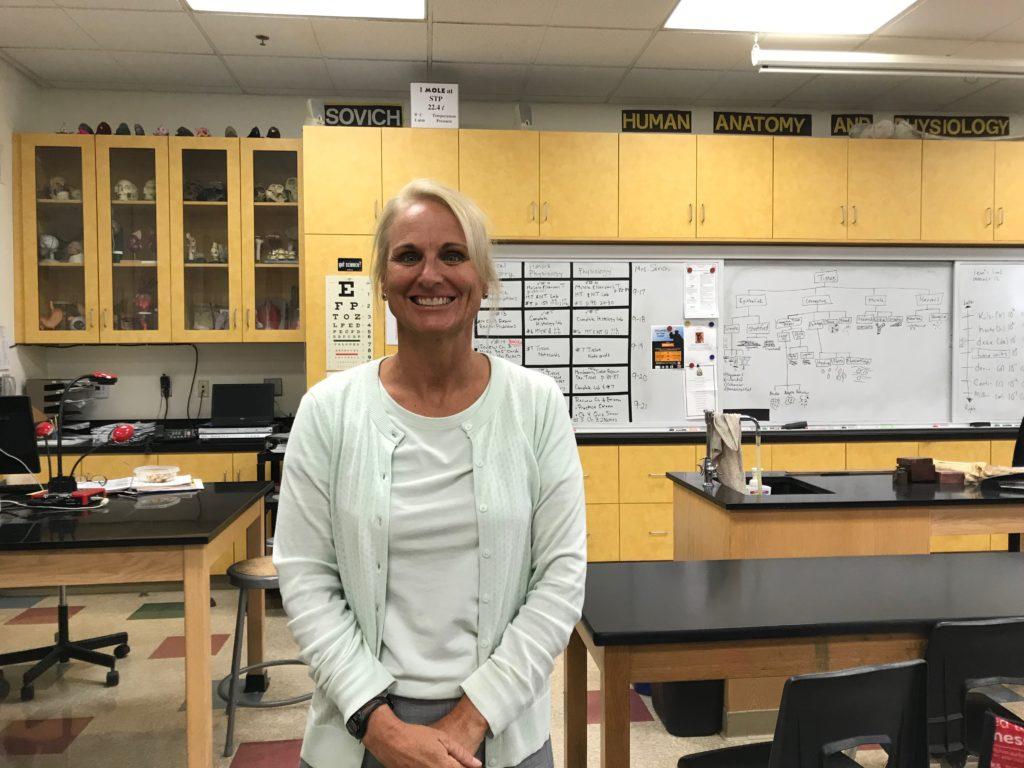 The California Scholarship Federation is a program that helps students, sophomore year through senior year, become recognized for their academic accomplishments and achievements. To be eligible to apply for CSF, students must have no grades lower than a C and a minimum of 10 points. Each letter grade is a different amount of points, A's being three points and B's being one point.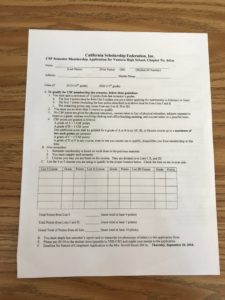 Schatzi Sovich, the CSF Advisor for Ventura High School, describes what CSF is and how it benefits students: "… It is an academic club that students get awarded for having high grades. If students qualify [and apply] each semester and they make 4 out of 6 of their final semesters, so only during 10th, 11th, and 12th [grade], [then] they become a life member. A life member makes them eligible for CSF scholarships. It also looks great on their college applications and they get a gold seal on their diploma and a gold cord at graduation."
When asked how she became involved in CSF, Sovich shared, "Our old librarian used to run CSF and so when he retired, they were just looking for another teacher to do it. I was a CSF member when I was in high school so I wanted to continue that tradition."
The application forms can be found in room 206 with Sovich. Once students fill out a form they will also need to turn in copy of their transcripts with their grades on it and the receipt for the fee. Each semester students will need to pay a fee of $5. The $5 fee helps pay for the CSF dues, cords, and medallions that students are awarded. Students can pay the fee to the student store.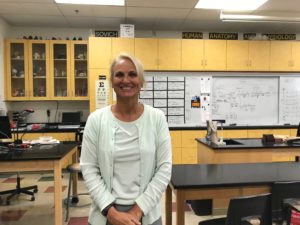 A few of the scholarships that CSF awards students are the Michelson Scholarship, the Seymour Scholarship and the Outstanding Sealbearer Award. Those three scholarships range from $1,000 to $3,000. Students can find a full list of scholarships online at the CSF website or on Sovich's class website.
This year the applications are due by Thursday, September 20 in Sovich's classroom.