Senior Claire Ortiz is making her own website where she plans to upload film photos of most of the seniors at Ventura High School; through these photos, students will be able to express themselves and include an unfiltered senior quote that the normal yearbook wouldn't allow.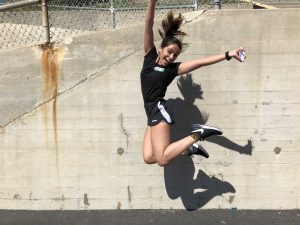 Ortiz first thought of this idea while looking for inspiration in an old yearbook for her own senior quote. "As I was flipping through the pages looking at the seniors and their quotes I realized it all just felt extremely inauthentic and cheesy with everyone wearing the same exact thing and doing the same awkward head tilt and forced smile. So, I figured it'd be a cool idea to take matters into my own hands and create a separate platform to better represent myself and my other classmates, completely unfiltered in hopes of it being a more accurate presentation of the people in our class where they are not limited in what they wear or say," Ortiz shared.
She thought of the idea for her project a few months ago and discussed it with a few of her peers: "I instantly got excited from their interest and encouragement, so I started working on it right away."
Ortiz's idea quickly gained support, with several hundred seniors already following the "2019 unfiltered" Instagram account, and popularity for this idea continues to grow as more students learn about it. "I heard about [2019 unfiltered] when someone reposted it on Instagram. I think it's a really good idea. Senior portraits and quotes are not very meaningful, and I don't think they capture who people really are, so I'm excited to be participating in something that could really show people the way they are," commented senior Kaitlyn Hildebrand.
Yearbook Advisor, Megan Zero, shared her own thoughts on Ortiz's project: "I think it's a really fantastic use of [her] creativity in connecting this year's senior class with how they want to represent themselves."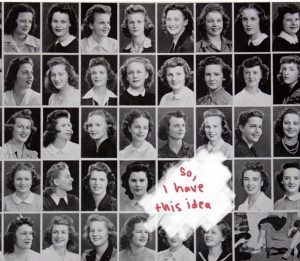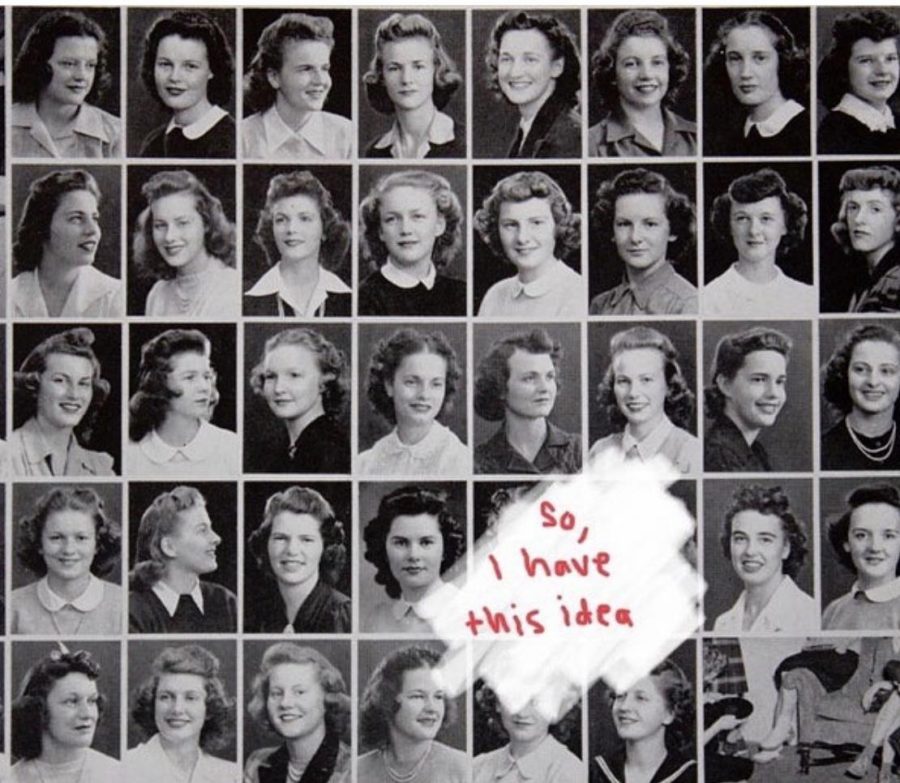 When asked how she thinks the seniors will react when they see the "filtered" quotes and photos in the yearbook versus when they see the "unfiltered" quotes and photos on Ortiz's website, Zero commented, "With the yearbook, we always think about it as the official publication that stands for the test of time, but it's also fun to think how you can choose to represent yourself in a more 'unfiltered way.'"
In regards to her website template, Ortiz has a few to choose from: "I've been looking at possibly using google sites, squarespace or wix. However, as the project gets going, I may reach out to some people I know who are familiar with making websites to maybe create one that is my own."
For more information, updates and announcements, seniors can follow @2019unfiltered on Instagram. If you are a senior who doesn't have access to Instagram, Ortiz setup an email account called [email protected] where other seniors can reach her. Ortiz hopes to have most of the senior student body participate and doesn't want to exclude anyone from her project.