Editorial: Stressing for testing
Summer is coming and has left everyone feeling anxious for school to finally end. Although Summer is great, I cannot stop stressing over the fact that soon I will have to take the CASP, ACT, SAT and AP tests. Nothing is more terrifying than your future being based off of a few tests that were for only two hours of your life. But I'm not the only one. Everyone has to go through this junior year, and I look up to those seniors who've already survived it.
A  big factor that comes along with testing is studying. Personally, I have yet to prepare, but it is recommended that students study one hour a week to get familiar with the tests.
A tutor is a great way to study and another option is to take prep classes. Some classes are available at Ventura High School like Math Teacher Edward Pacula's SAT prep class, but make sure you sign up quick before the limited amount of spots fill up.  Another great option is to use Khan Academy because after paying for your SAT and ACT tests, you can use the website's free study guide for further practice.
Junior Jenny Martinez is one student that's worried. She shared that, "Testing is kind of terrifying because it means I'm one step closer to going to college. I feel that it's been a very stressful year with all the school work I get and having to worry about taking the SAT and ACT which are huge for colleges."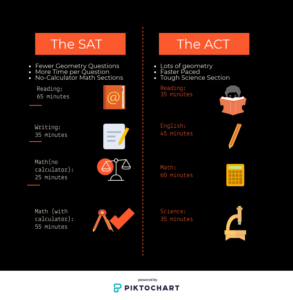 Junior Yalda Katobi has already taken her first SAT test, and said "The SAT was harder than I thought but I've been studying for it and I think that's the best I can do."
Senior Ian McWeeny has already gone through the struggle. His advice was, "I'd say the material on the tests is pretty easy but hardest part of the test is how long it is and how you have to concentrate and stay focused for so long, so if you can overcome that it gets easier."
A lot of this can be overwhelming, but it is important to remember that it's the final stretch. A few more tests, and your high school career will be over. Whether you're a sophomore already planning for next year or a junior frantically wondering if you're ready, it won't last forever. You are finally coming to an end and will soon be starting a new beginning.