The most iconic date of the LANY tour
LANY? Who is that? LANY just so happens to be a band that originated in Los Angeles, CA in 2014. Interestingly, the name of their band is an acronym for Los Angeles and New York.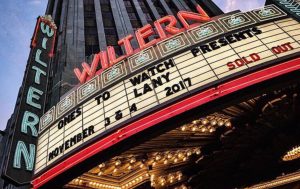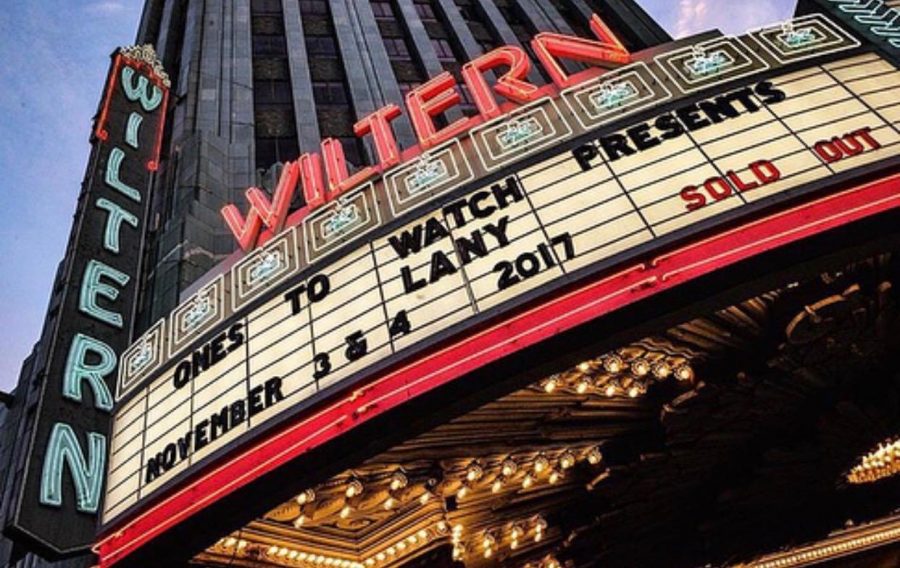 LANY is a three-piece band consisting of lead vocalist Paul Jason Klein, drummer Jake Clifford Goss and keyboard and guitarist Les Priest.
With an Alternative rock and Electro/Indie pop feel, LANY has released four albums: (in chronological order) "Kinda," "Make Out," "I Loved You," and their most recent self titled album, "LANY."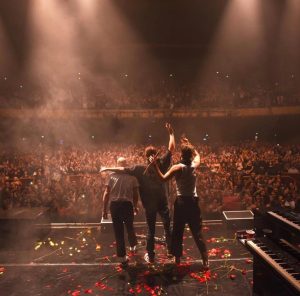 LANY's music is also classified as "Dream Pop," which is a genre of music that most people may not be familiar with. Dream Pop first developed in the 1980's in the United Kingdom and typically includes instruments such as electric guitar and synthesizer.
LANY is currently on tour as part of, "The LANY Tour: Part 2," where they made a two day, back-to-back, appearance in Los Angeles.
On Friday, November 3 and Saturday, November 4 the band played two sold out shows at The Wiltern, a theatre in Los Angeles.
Their set consisted of 12 songs from their self titled album including: "Dumb Stuff," "Flowers on the Floor," "Overtime," "Good Girls," "It Was Love," "Hurts," "Purple Teeth," "13," "The Breakup," "Super Far," and "Hericane."
Sound clip of "4EVER!" by Brooke Newman.
LANY also played, "WHERE THE HELL ARE MY FRIENDS," and "Pink Skies," from their album "Kinda."
Off of the album "Make Out," they played "ILYSB," and "Made in Hollywood," as well as "4EVER!" from their album "I Loved You."
Sound clip of "Made in Hollywood" by Brooke Newman
Though LANY will continue to tour the U.S as well as Europe, Los Angeles remains a legendary performance spot for the artists, having grown up in the city of LA.