As VHS's fall sports season comes to a close, the winter sports teams are gearing up to play, with most of them starting right around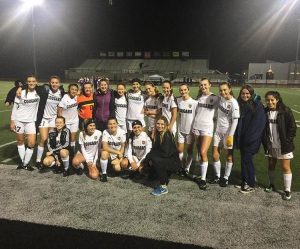 The end of fall means the start of a new season. For Ventura High School, that means a new sports season.
VHS Athletic  director, David Hess, stated, "It definitely gets into full swing after the Thanksgiving break."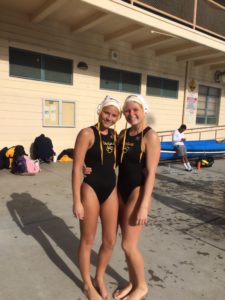 The upcoming winter sports include boys' and girls' basketball, boys' and girls' soccer, girls' water polo, and boys' and girls' wrestling.
When asked about how these team's have done in the previous years, Hess said: "Our winter sports have been very strong over the past several years. [Our] girls' basketball team [went to] state regional finalists last year."
Although many of the players graduated last year, Hess believes that the team will "be strong again this year."
When asked what other team's he thought would excel this year, Hess replied, "I also think our girls' soccer [team] will have a strong season [because] there are a lot of great players returning from last year's team."
Many athletes will be returning to their team's this season which Hess believes will be a strong asset to VHS team's performance.