Opinion: Off campus passes shouldn't be restricted for certain grades
Does anyone else ever wonder why students have to wait to be a junior to apply for an off campus pass? I get that junior year is when most students start to drive, but why can't sophomores and freshmen get an off campus pass?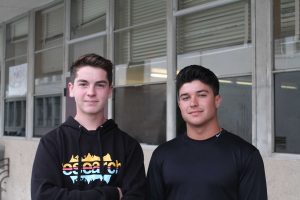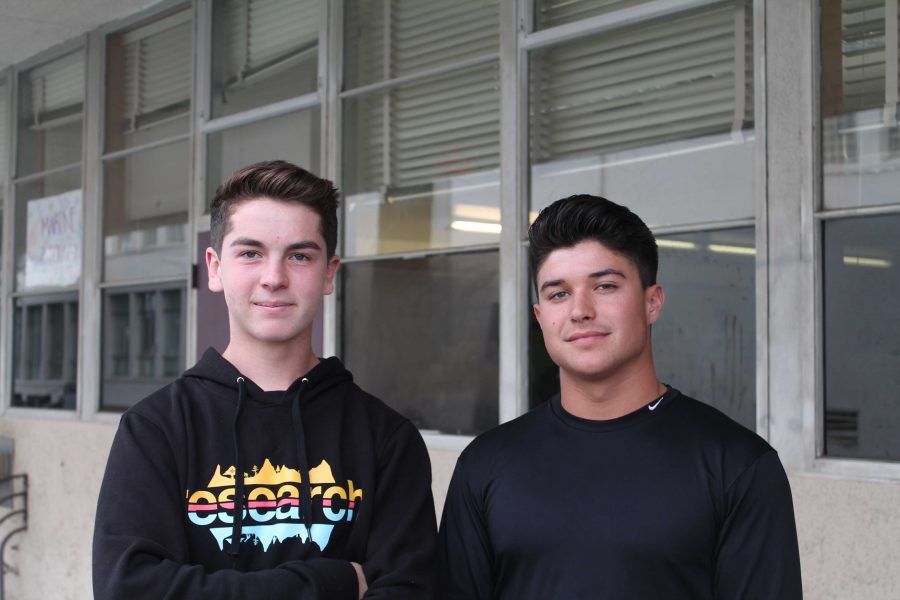 Especially for someone like me; I live a block away yet have to wait three years before I can walk home at lunch! That makes zero sense to me.
Many are under the impression that off campus passes are given to upperclassmen because they are more "responsible" than underclassmen, but that isn't true for everyone.
In my opinion, the option to go off campus at lunch should be available for every grade level –however– freshmen and sophomore students could be asked to meet higher requirements in order to apply for the pass, like a higher GPA or less absences and tardies.
After asking several students from different grades for their opinions, I received mixed responses.
Freshman Robert Velasquez responded,"I believe freshmen should get an off campus pass because a lot of people want to be able to go off campus and get food too. You shouldn't have to be a junior or senior to do that! A lot of freshmen go off campus anyways."
The end of Velasquez's response is interesting due to the recent events over the past several days at Ventura High School.
An interview with Gabe LeVassuer by Diego Roberto
A campus supervisor now sits at the corner of Seaward and Poli, an area where most students could get off campus without being checked for a pass.  However, since the supervisor has been added, a handful of students have been caught attempting to go off campus at lunch and have received some type of punishment.
In opposition to Velasquez,  junior Caitlin Espitia stated, "I think it's more reasonable to get it junior year because most people drive by then."
Senior Eddie Centeno agreed, saying that "Students should wait until junior year because they aren't responsible enough."