Riled up for ASB president Philip Riley
As this year's associated student body president, senior Philip Riley has very explicit hopes and goals that he looks forward to working on.
"My ultimate hope would be for every student at Ventura High School to actually wake up and say, I WANT to go to school today because of [blank.]," he said. "To me, it's ASB's job to try and fill in that blank."
Riley has been in ASB all four years at Ventura High School. He started as a freshman class representative; then he became the sophomore class VP; and he was part of the communications committee his junior year.
With the exceptions of a few new events, Riley anticipates that the biggest change this year will be the switch in ASB advisors from Ms. Hazan to Mrs. Larson, who he states that he is looking forward to working with.
As for now however, Riley shares that his goals are "To create a sense of community on campus,create more events that celebrate the diversity of students we have, and to have as many students involved in something at VHS that they are passionate about."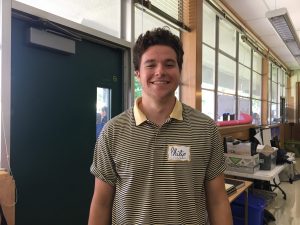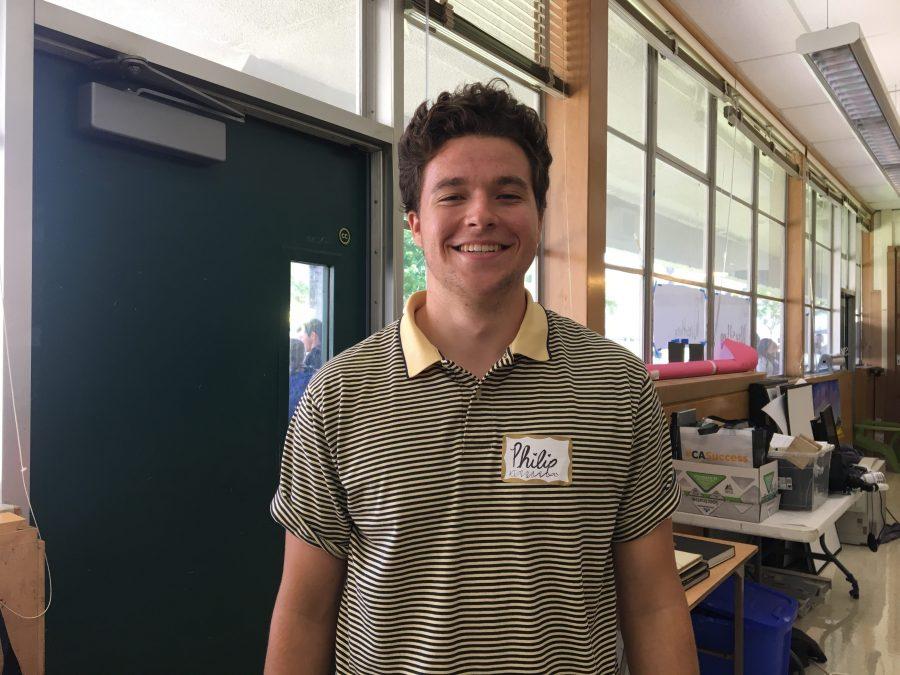 In order to ensure that ASB does what is best for the school, Riley explains that ASB will make efforts to reach out to the student body itself, potentially through twitter polls, or through feedback from The Cougar Press.
With ASB consisting of many individuals from various backgrounds, Riley believes that ASB has the potential to make a large impact on campus, with each ASB student working to help spread positive energy and excitement pertaining to on campus activities and events.
Riley hopes that his efforts this year as president will create an ideal environment for VHS students.