Opinion: Bring back the two minute bell
The two minute bell has always been my saving grace– that little noise that told me if I had enough time to stop by my locker or grab a snack from the vending machine.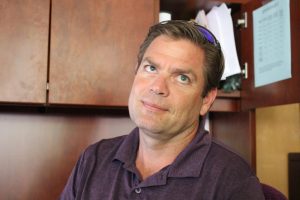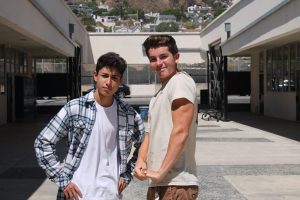 This year, the 2,000 or so students at VHS just won't be getting that information anymore.
VHS no longer uses the two minute bell system. This decision makes absolutely no sense.
Here's why: Principal Carlos Cohen stated that the reason for this decision was the faculty's belief that students used the two minute bell as a way to postpone their walking to class until the last possible moments. 
My question to that is: "Do they really think that this decision is going to help that problem?" No. Students are going to be just as disorganized as in previous years but now without any sort of warning that they will be late.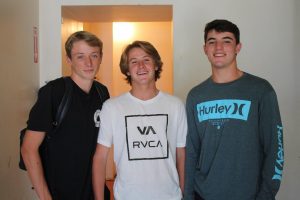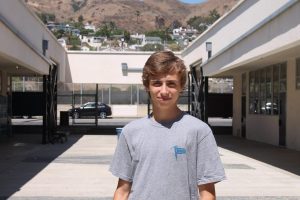 I strongly encourage the administration to bring back the two minute bell this following year. I think we all know how much VHS needs it.