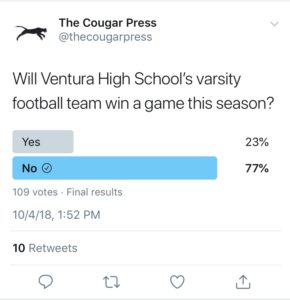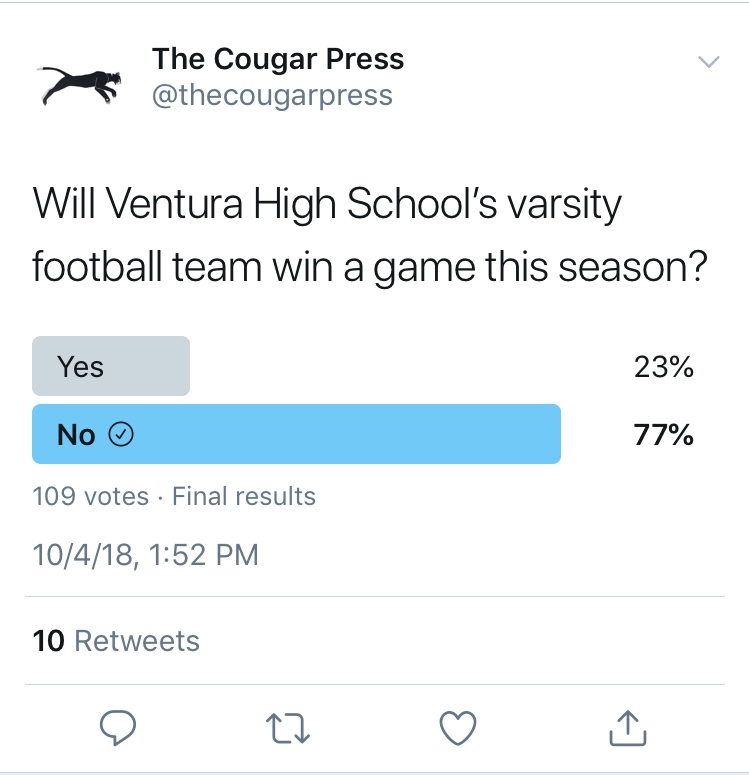 As Football enters into their league games, their season seems to be coming to a rough end. With a record of 0-6, one might ask themself, will the Cougars ever win a game with four more games in the season?
From a defensive standpoint, senior and defensive tackle Liam Mussehl said, "Our preparation recently has been good." Mussehl believes football will be able to take a victory this year. Liam also said that he has been putting in "effort and everything, not leaving [and] working hard."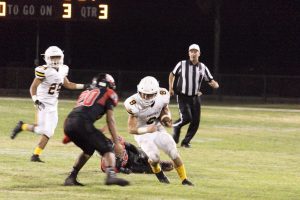 Varsity QB and junior Carson Willis said, "Even though we are 0-6, I'd rate our season a high seven or eight out of 10." When asked what the team is doing to prepare, he said, "We're definitely trying to make the biggest strides. We are a young team and we are still getting better." Wilson commented about whether he thinks the Cougars can win their next four games, as he said, it "depends on the practice attitude, if we practice well, we can beat any team."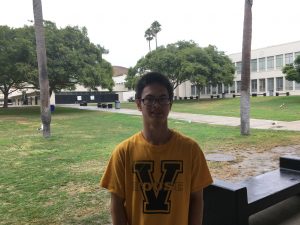 Avid Cougar football fan and junior Davon Nyholm said, "I hope so. We've been losing so many games this season it seems we are going on a downward spiral." Nyholm hopes and believes that the Cougars will beat Buena and Oxnard. Davon also wants "more students in the student section" to help boost our team's morale while on the field.