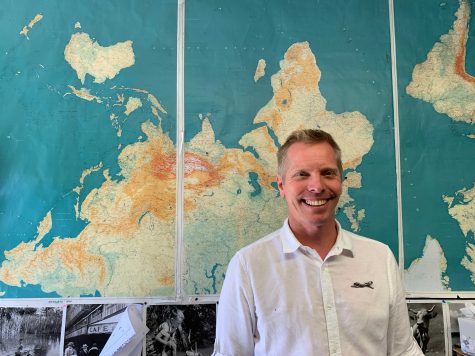 Charlotte D'Orsi

September 23, 2019
In 2009, the United States Census Bureau reported that only 20 percent of Americans speak a second language besides English, that's 61 million out of 305 million, so, in other words, not a lot of people. You may be wondering: "Why is that?" Well, dear reader, the answer is simple: nativism. Ju...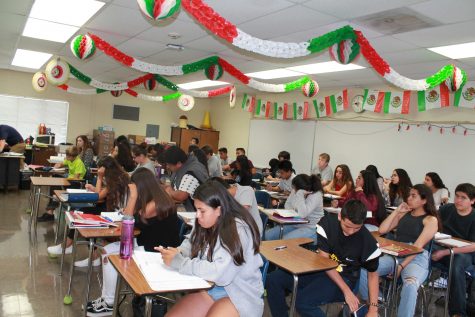 Liliana Lara and Hailey Cox

September 23, 2017
VHS has four foreign languages available for students to take: Spanish, Italian, German and French. Students get the opportunity to learn about the important holidays and traditions of these different cultures, according to VHS's language teachers. According to fluentu.com, learning a new la...