The VHS varsity football team finished third in the Channel League this season. For the first round of CIF, VHS ranked 16th in Division Five and was chosen to play Newbury Park High School, ranked number one. The game was at George Hurley Field, Newbury Park's home field. 
"It was an away game, it was a new place we've never been to. A lot of people stepped up and made big plays," said tight end Bronson Thorpe '24.
      Within the first five minutes of the game starting, wide receiver Makana Arndt '24 scored the first touchdown. "Makana balled out," said teammate Mylan Walker '24.  
        NPHS followed by scoring two touchdowns in the first quarter. The quarter ended with a score of 7-14 with NPHS leading.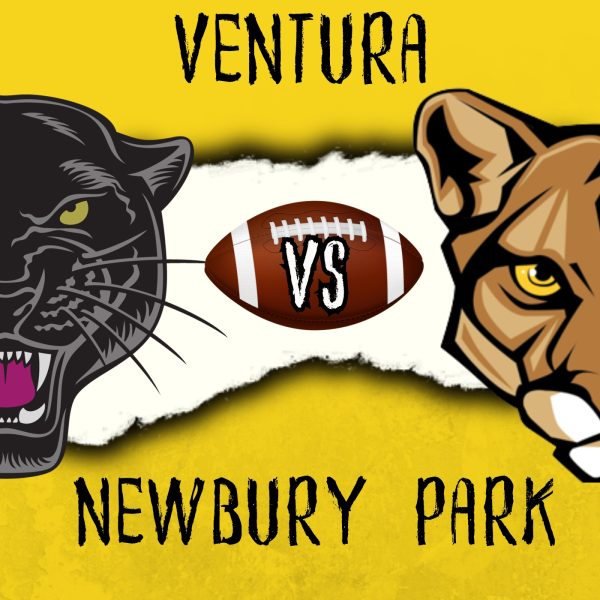 To set the second quarter in motion, Arndt scored his second touchdown of the game to tie up the score, making it 14-14 going into halftime. 
Thorpe said, "I felt like despite being the 16th seed, we had a good chance of winning and the first half kind of proved that, but just the second half didn't go the way we wanted it to."
        VHS kicked off to NPHS to begin the third quarter. NPHS scored a rushing touchdown with nine minutes left on the clock. VHS followed with quarterback Derek Garcia '26 scoring a rushing touchdown. This tied the score once again to make it 21-21. NPHS then scored another passing touchdown. This touchdown made the NPHS quarterback Brady Smigiel '26 break the record to become Ventura County's leader in the most touchdown passes with 91.
 Thorpe said, "It started off pretty good. We went up, and then we were tied at half. We played a pretty good half and then the second half we just didn't come out as strong. We kind of fell apart."
        In the fourth quarter, NPHS quickly scored two touchdowns to take the lead 42-21. VHS looked hopeful after a third touchdown by Arndt. VHS then scored their last two points from a safety and the game ended with a score of 30-42.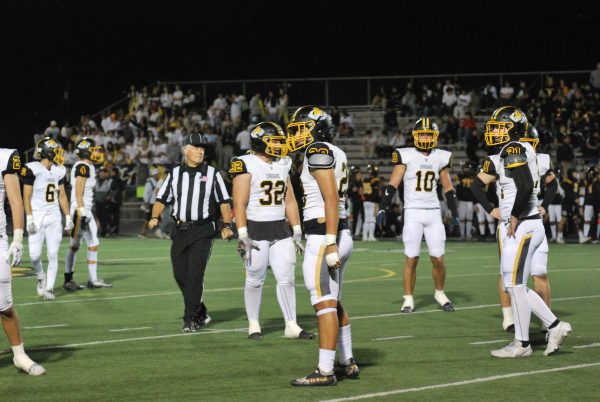 VHS defense came out of the game with five sacks, four of which came from Bronson Seiler '24 and Bronson Thorpe. Derek Garcia threw three touchdowns and a total of 300 yards. 
Makana Arndt had 209 receiving yards and scored three touchdowns. 
"This team is probably the best team I've ever played with. It was a really fun year. A lot of the guys I'm just proud of and will continue to do great," said Thorpe.
Newbury Park will move on to the next round of CIF playoffs to play Foothill High School (Tustin) on Nov. 10.