Psyched about school psychologists
Of all the individuals that make up Ventura High School, from teachers, counselors, administrators, students, and the custodial staff, did you know VHS has two school psychologists?
Their names are Sarah Muska, who is located in the office, and Katie Beley, who is located in the cafeteria.
Sarah Muska has been a school psychologist for three years. Katie Beley has been in the psychology field for 12 years, though is new to VHS's staff this year.
Muska explained that she had been interested in psychology since she was an undergraduate student, and first became interested in school psychology when she worked with a team that was assessing children with developmental delays.
"Making sure that the young children and their families had the tools they needed to be successful was really rewarding, and eventually lead me to find out about school psychology," stated Muska.
When asked what a psychologist's role is on campus, Muska shared, "We work with all kinds of kids, different students, teachers, staff, families. Basically our goal is to support students to be successful academically, emotionally, [and] behaviorally."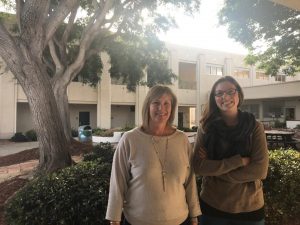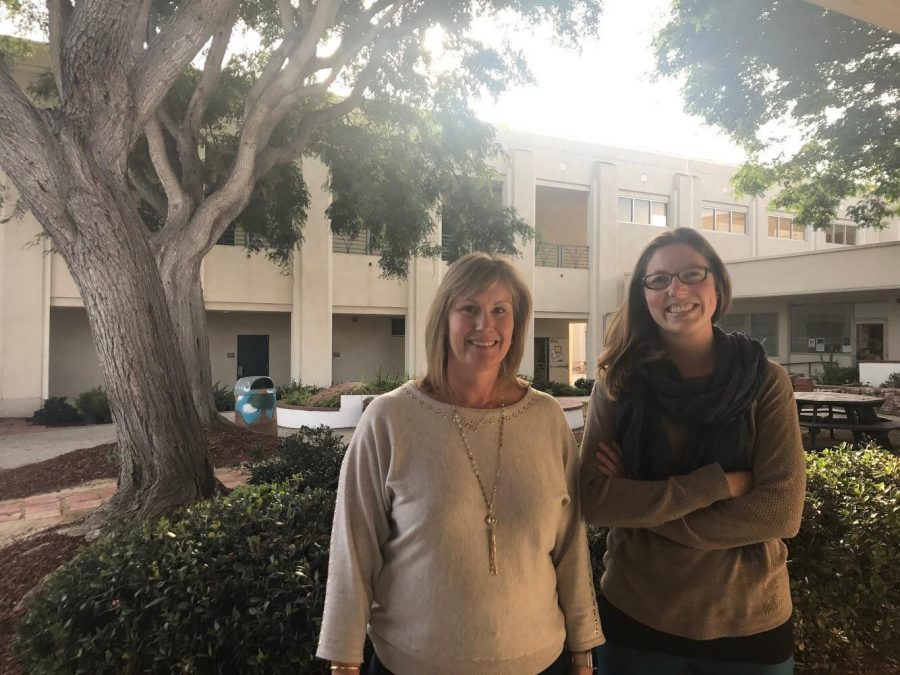 Depending on the needs of the individual, they come up with different plans and support.
Beley commented on how psychologists help students: "We take a look at how they are doing in their classes [so] we can help support them and see if there is any changes to be made that we need to talk to counselors about."
"We certainly are available to sit down with students if they are having a crisis and just need somebody to talk to," Beley shared.
If students need to meet with Muska or Beley, they can go to their offices. Beley is on campus Tuesday, Thursday and Friday, while Muska is on campus everyday.