Taking a seat in Senate
Each year, at many high schools across the country, one girl per high school is chosen to go to Girls State.
This year, soon-to-be senior Jezel Mercado was chosen to represent Ventura High School for Girls State at Claremont McKenna College in Claremont, California.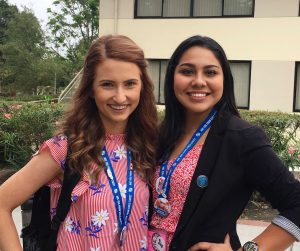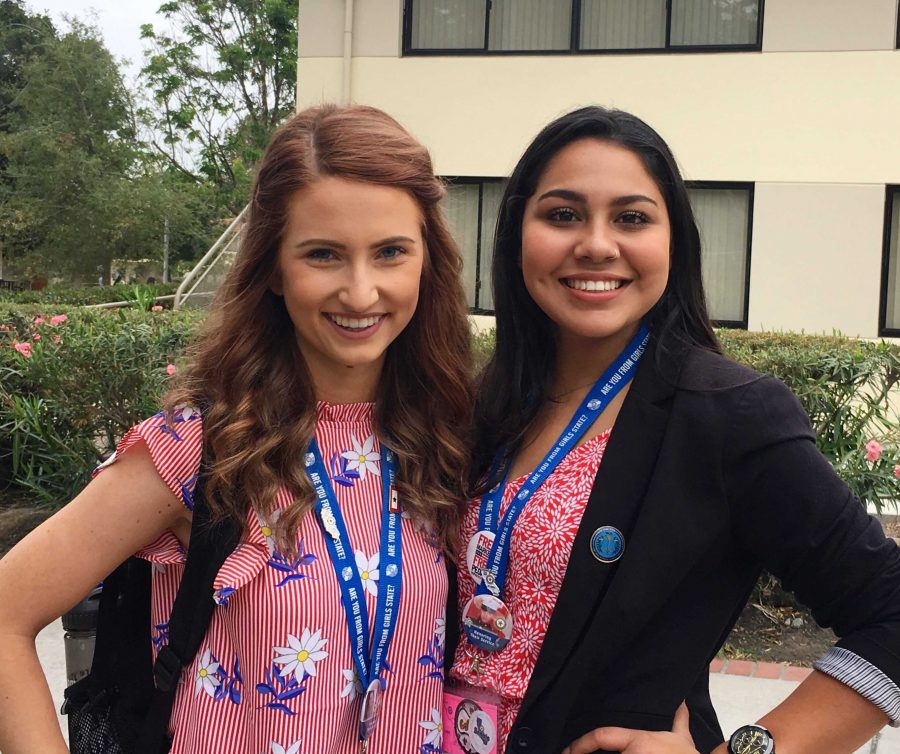 When asked to describe Girls State, Mercado said, "Basically it's a leadership and citizen camp sponsored by the American Legion Auxiliary and it shows girls the importance of citizenship."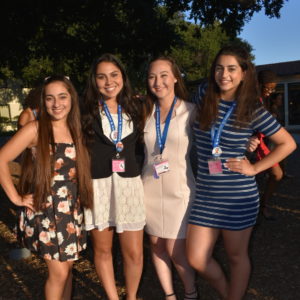 Mercado spent six days at Claremont McKenna where she was elected Senator. The role of Senator allowed her to present, debate and vote on which bills to pass in the Senate.
While at Claremont McKenna, Mercado met Connie Leyva, the representative for the 20th Senate District, and saw Corey Calaycay, the mayor of Claremont.
Throughout her time at Girls State, Mercado noticed how much all the girls supported one another. "The entire program was filled with girls encouraging one another, and supporting each other for whatever position we wanted to run for. I have never experienced that amount of support and encouragement from a ginormous group of girls," stated Mercado.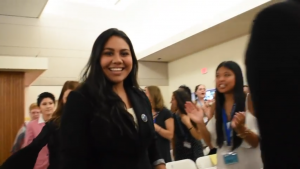 Mercado explained what she learned and took from being surrounded by such a large groups of girls: "I learned that failing is okay, and the most important thing women can do is encourage one another, because one woman's success is all women's success."