VHS students travel over summer break
Whether visiting colleges or family, three Ventura High School students made use of their summer vacations to travel out of town.
Junior India Hill spent a week at the Sacramento Trad Jazz Camp, where she worked with professional musicians to improve her jazz skills in the forested foothills of the Sierra Nevada Mountains.
"I definitely enjoy traveling," stated Hill, "Although sometimes it can be hard to leave for longer periods of time, because I might get home sick, or just miss my cat a lot, the pros of getting to know new places, people and cultures definitely outweigh any of the cons of traveling during summer."
According to a 2018 AAA survey, 88 million Americans — some one in every four — plan to take vacation with their family at least 50 miles away from home sometime this year. The most common considerations when choosing a destination, reportedly, were relaxation (56 percent of respondents), sightseeing (59 percent), and "beaches and mountains" (61 percent).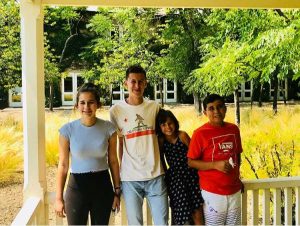 Senior Jordan Fortunati was one of the many travelers who sought out natural beauty on his family vacation.
"I went to Napa Valley this summer, [which is] about six hours away from Ventura," said Fortunati. "We had a house well into the country, and the stars were incredibly visible. You get consumed by all of these problems and [then] you see the stars… I don't know, it was just something I really liked," Fortunati stated.
Senior Samantha Pedersen, however, preferred sightseeing in the concrete jungles of New York City, after watching her brother compete in a baseball tournament upstate.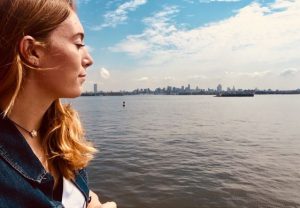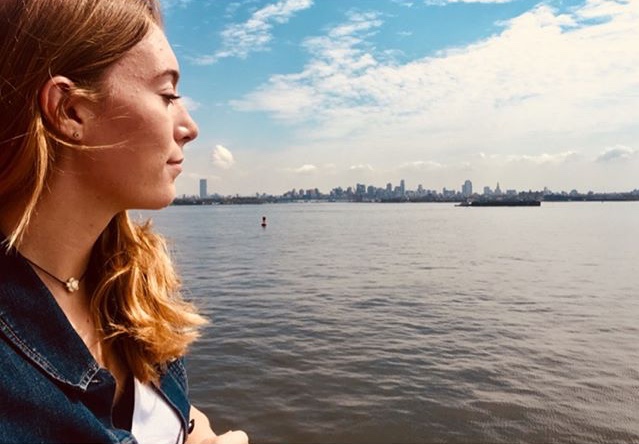 "We walked down Wall Street, took a ferry out to the Statue of Liberty and Staten Island, saw the 9/11 memorial and toured the museum and ended the trip with a Yankees game," Pedersen said, "I love traveling."