#MeToo: What do students think?
The Me Too movement was founded in 2006 by Tarana Burke to help sexual assault victims find their voice. Since then, the Me Too movement has become one of the largest social movements in recent political history. It has shone a spotlight on alleged sexual misconduct by powerful figures, like Harvey Weinstein, Kevin Spacey, Matt Lauer and R. Kelly.
The Me Too movement has undoubtedly molded a new political climate, as allegations of sexual misconduct forced politicians like Senator Al Franken and Congressman Trent Franks to resign, and have stirred controversy surrounding the allegations levied against President Donald Trump. More recently, Justice Brett Kavanaugh's appointment to the Supreme Court brought fresh attention to #MeToo, as the then-judge was accused of sexual misconduct by multiple women ahead of his Senate confirmation.
While this movement has largely focused on adults, many wonder: how has this movement affected the thoughts and actions of high school students? Ventura High School students voiced their opinions to The Cougar Press.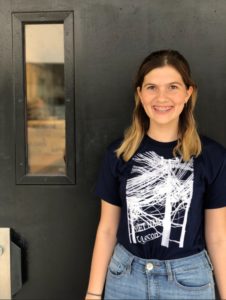 "I'd say the Me Too movement is a movement of individuals who have been sexually assaulted at some point in their lives, voicing their struggles and talking about the rape culture in today's society," said junior India Hill of what it all means. However, she was more pessimistic when it comes to the movement's impact on students: "I honestly don't think it has had that much of an effect on people's behavior, other than the fact that since it's been such a widely spread movement more people may be talking about these issues than before."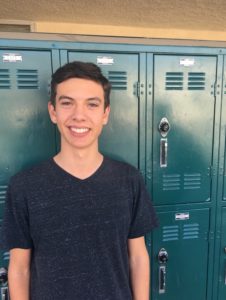 When also asked what his definition of the Me Too movement is, junior Chase Cormier said, "It's a movement that enables people to speak out if they've ever been abused by anybody." Of the movement's impact on teens, Cormier said, "I'd say it [has an impact], it gives a message to people who would abuse, and says [that] it's not ok and you're not gonna get away with it."