Opinion: The "Senior parking" lot, is it Really for seniors?
Every year, the parking lot is a hot topic amongst VHS students, and this year is no different.
Just in the first few weeks of school alone, it is evident that my fellow seniors are unhappy with the parking lot situation — and rightfully so. I myself am no stranger to having to walk all the way up to the upper lot, because last year every junior had to do that, and it was strictly enforced.
No question about it, walking up to the upper lot is inconvenient. However, all students except for seniors have a locker. As seniors, we are expected to use our cars as our lockers, so having to walk all the way up to the upper lot with only a 6 minute passing period is simply not reasonable.
Not only is this a problem for seniors who start first period, but as senior Talya Belgin stated in reference to those who arrive later for a second period, "[not having enough parking spaces available] pushes seniors to park wherever they want, which was a big problem last year."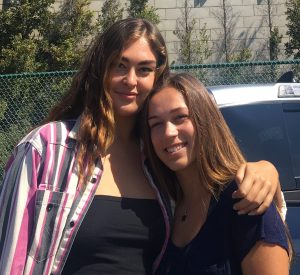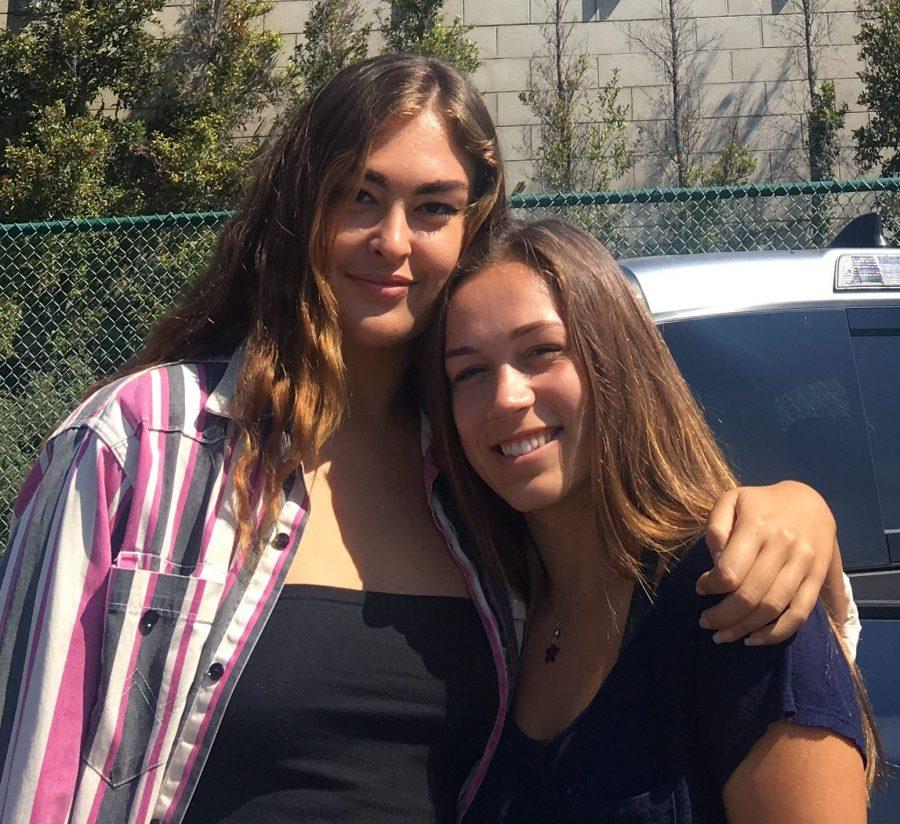 The only option seniors have to obtain a locker is to put their information on a waiting list. Waiting list lockers are nearly impossible to obtain because the school gives priority to seniors who don't have cars.
The whole parking lot situation is a big deal for seniors, especially because of our inability to reasonably get a locker. Juniors and other students should understand the importance of allowing the lower lot to be just for seniors.
Senior Amanda Malotte agrees that the lower lot should be strictly for seniors: "It was a rule last year and they stressed it so much! So the used-to-be juniors should have the same privilege the seniors before us had."
The juniors will get their chance to park in the lower lot when they are seniors. But for now, they should just enjoy being upperclassmen and walk to the upper lot.