Made from the ocean
Betty Belts, founded in 2003, is a jewelry shop based out of Ventura, the shop is just a few blocks away from Ventura High School. The owner, Donna Von Hoesslin uses beach touches such as sea glass, surfboard resin and shells to create chic, beach themed jewelry.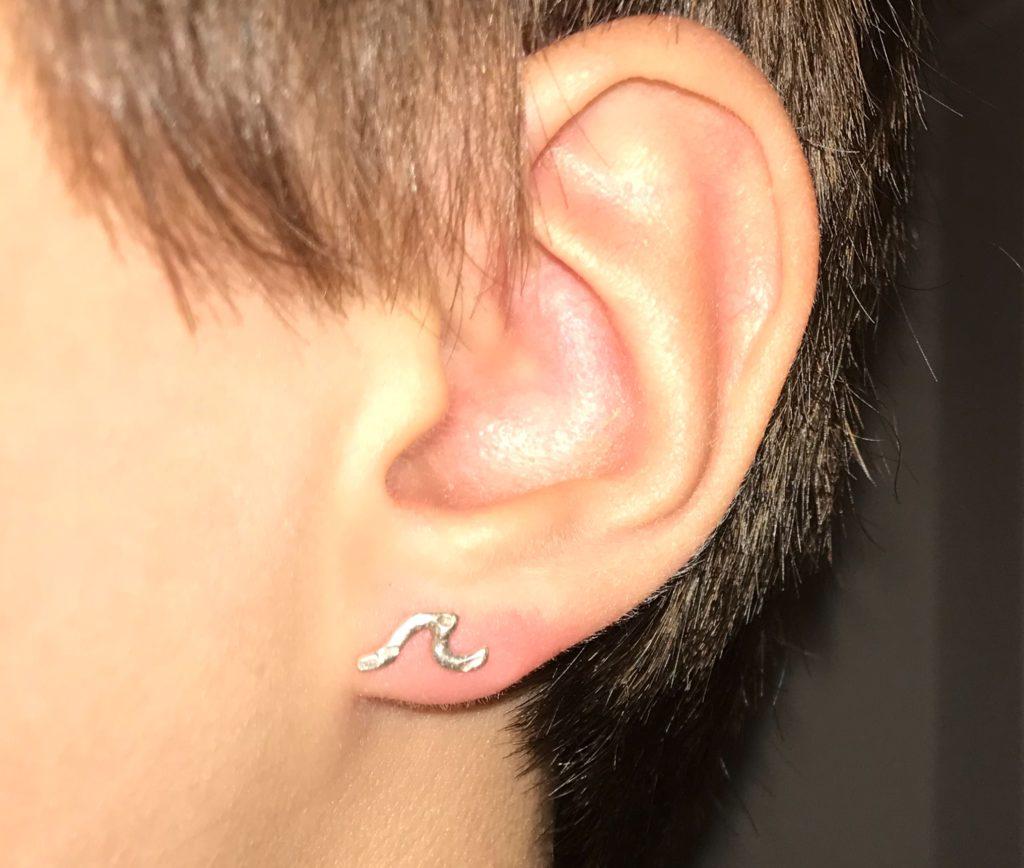 Many of the pieces are one of a kind. Each piece is made in Bali or California. Betty Belts has proved popular among some VHS students.
Freshman Julia Jones stated, "I really like Betty Belts. Their stuff looks fancy and casual at the same time. I can wear it to school, but I can also wear it to a nice event. It looks good in both situations. My favorite stuff from there is the rings."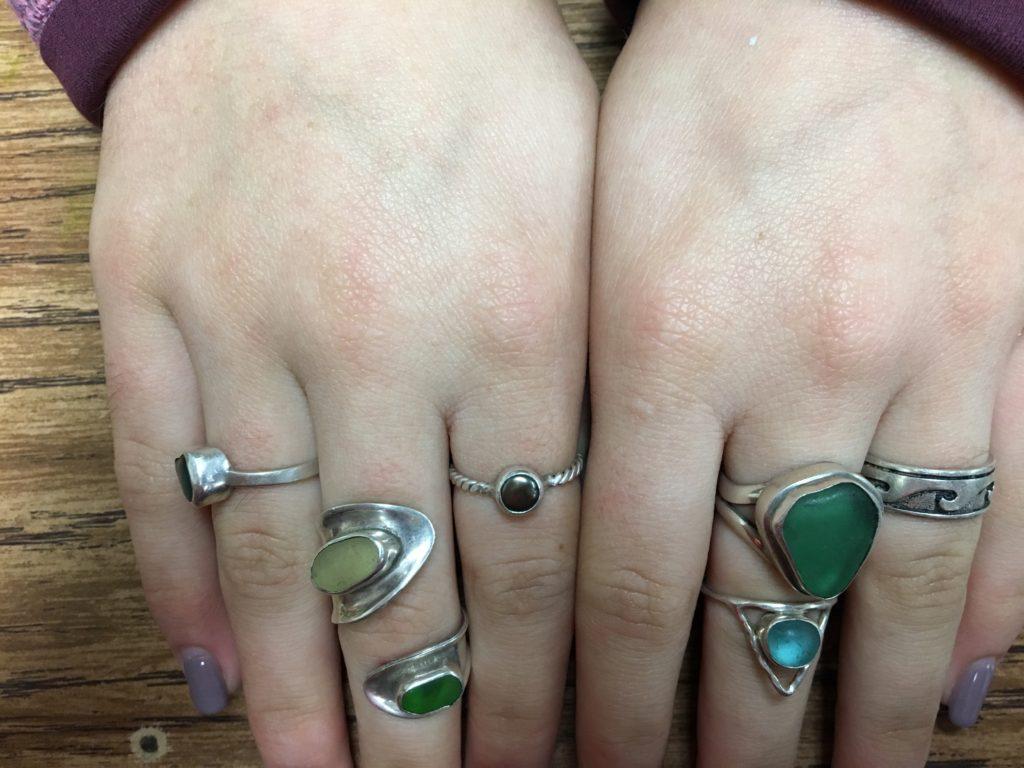 Also, freshman Audrey Flynn said, "I wear Betty Belts a lot. I like that they are casual and they don't get scuffed up too easily. I keep my necklace from there on almost all the time. My favorite thing from there is the earrings." Flynn added, "I have also heard that they are pretty sustainable. I like that. I think they are a 1 percent to the planet business. That makes buying stuff from them even cooler."
Freshmen Greta Pankratz commented, "I like to wear earrings from there a lot. I also really like their rings. I will check the Betty Belts Instagram sometimes too, to see all the jewelry."
Betty Belts has 13,100 followers on Instagram and is constantly posting on their S. This makes it effortless for high school age customers to see what's new at the shop. Betty Belts is a unique, local business with chic jewelry worth a trip downtown to the shop, according to VHS students.
To see more about the shop, go to www.bettybelts.com or follow @bettybelts on Instagram and on Snapchat.