VHS girls tennis played a match against Santa Barbara High School on Wednesday, September 27. All levels of tennis played at the VHS tennis courts, losing to Santa Barbara with a score of 8-10.
Overall, Ventura's record this year is 4-4, and in league their record is 1-4. They are currently in last place for Channel League, but are not out of the competition yet as it's been an extremely competitive season for the Cougars.
Junior Neela Krishnasamy, is a member of the girls varsity tennis team. When asked about how she thinks they played she said, ¨I think we played pretty well as a team. We lost overall but it was really close, and they are a really strong team."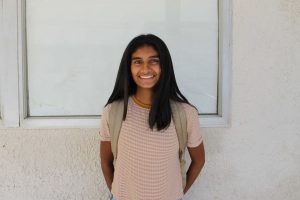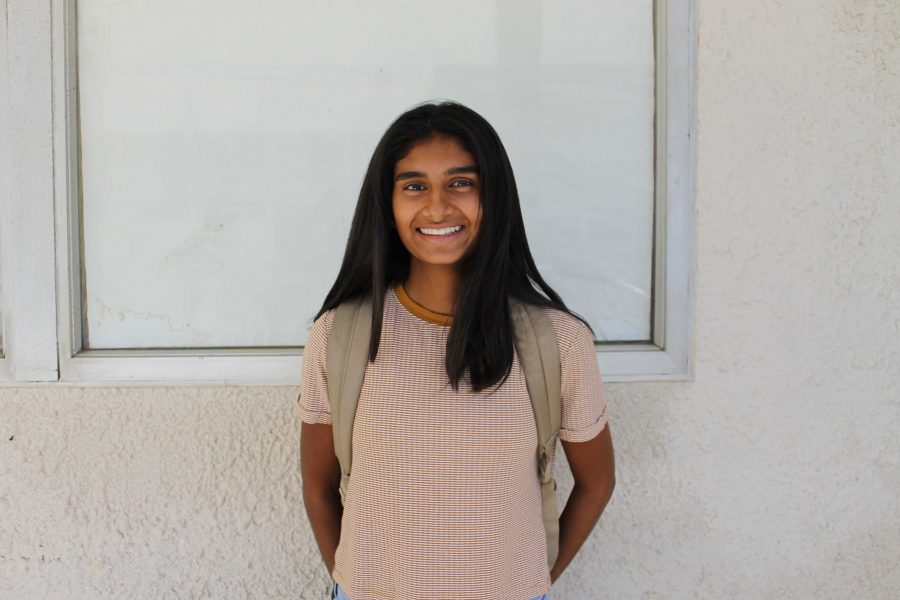 Krishnasamy's personal record this year is 15-9, which is a big factor in their wins this season.
Krishnasamy believes that the team is in a "rebuilding season," with the loss of a lot of seniors and the addition of many new players, and states that: "We are trying to win as many [games] as we can. We lost a lot of good players last year so we are just trying to rebuild the team."
When asked about the girls chances in their upcoming match vs Buena High School, Krishnasamy said, "We have to beat buena…because it is hard to beat the Santa Barbara schools."
Even though the team is behind in the standings, this match was important to them because, "It was the last time we played Santa Barbara in league so we really wanted to win but it was really close, we tried our best," Krishnasamy added.
The girls next home match is on Thursday October 5 at 3pm against San Marcos High School.