Out of all the students at Ventura High School, there are two girls in particular who make and sell their own products. Junior Lily Henley makes and sells shirts, and junior Alisann Tolosa makes and sells earrings.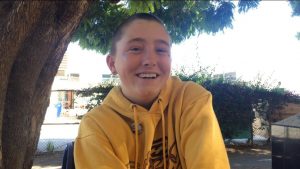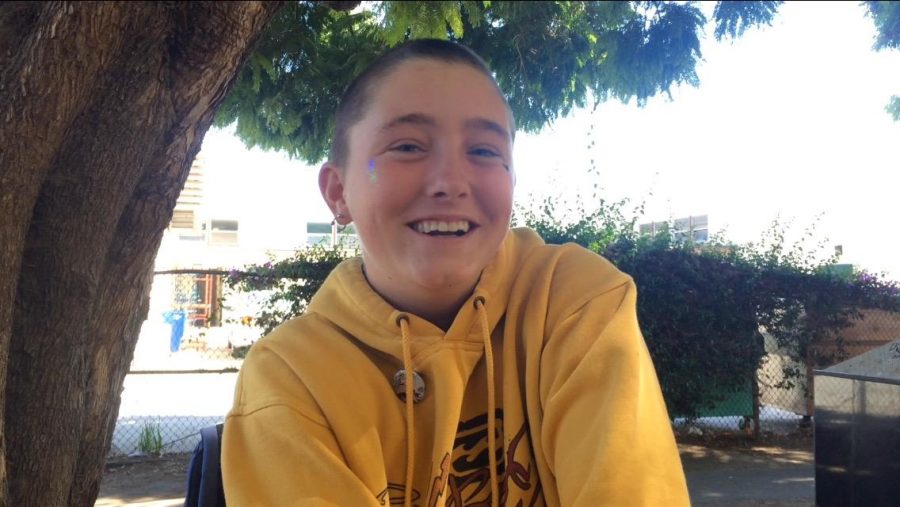 Henley creates tank-tops and t-shirts with a varying patch custom to the buyer's choice. Henley said, "I was seeing these simple shirt designs and I was like 'you know what, I can make something like that'… So, I just kind of went for it and got some patches and then just started doing it and people seem to really like them."
Henley has had to restock her shirts about five times since August 31, buying 16 shirts each time. Each shirt costs $10 with a patch. If the buyer just wants the patch, it costs $5.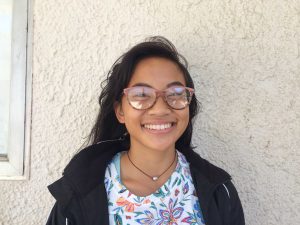 The earrings that Tolosa makes are either wire-shaped hearts, or mini Coca-Cola bottles. Tolosa explained, "When I was younger, my mom would make jewelry and I would sit in the craft room with her and watch… she [also] would have magazines that would have jewelry in them and I was like 'oh I want to make that someday too'."
Tolosa has sold about 20 earrings so far, and only has a limited amount of heart-shaped earrings left. Both pairs of earrings sell for $1.
Now, both students are thinking of expanding their products.
"Now I'm doing pocket t-shirt," said Henley, "and I'm [also] doing underwear… I'm branching out my style a little bit. This winter I'm doing hoodies and beanies."
"I could [expand] if I find the time someday," Tolosa added.
Both Henley and Tolosa shared that they enjoy seeing their products being worn around school.
Henley said, "It makes me feel really good seeing people wearing them because I'm like 'oh my god I made that'… it's a good feeling definitely."
Tolosa said, "I get kind of excited because I'm glad that people like what I'm making."
If students are interested in these products, Henley can be contacted through Instagram @lily.henley, and Tolosa can also be reached through Instagram @al1sann.

https://vimeo.com/236842023