A local foundation makes it mark at VHS
The Young and Brave is a non-profit organization aimed to help today's youth beat cancer. The foundation helps children and their families overcome the challenges and hardships brought upon by cancer.
Built on the foundation of helping people, the Young and Brave exists to inspire, encourage, and inform, as well as to invest directly into treatment and recovery for individuals. The organization puts together golf tournaments, charity events, and they also receive a tremendous amount of donations.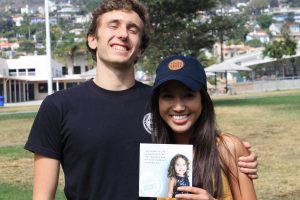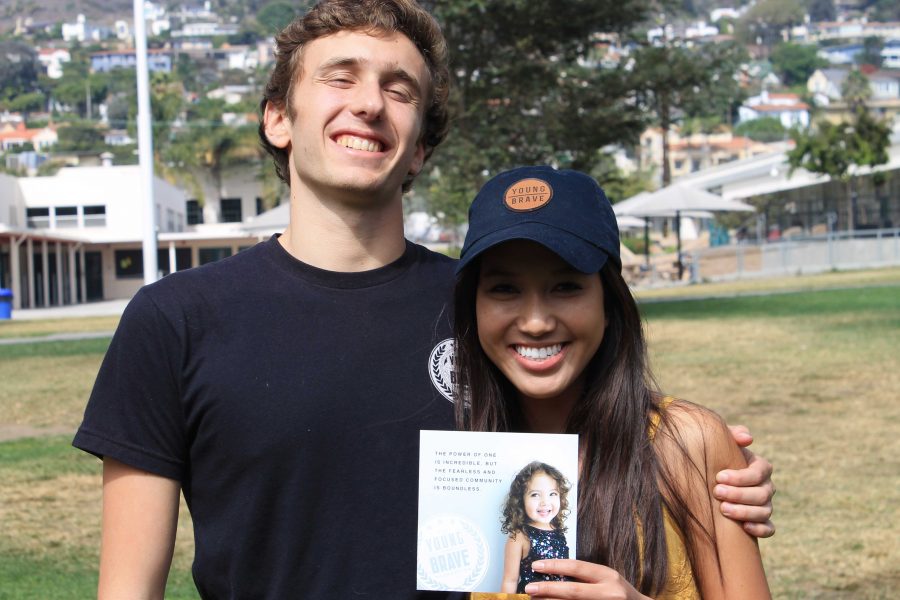 The Young and Brave has expanded, and is now a club at Ventura High School. The organization's cofounder, Matt Coulter, had helped to set up the club but the club itself is now in the students hands.
The club- which meets on Thursday in Mr. Schmidt's room- set out to bring awareness to cancer in high schools and publicize what students can do to help.
President and senior Grace Coulter is partnering with her older brother Matt Coulter to make the club the best it can be.
When asked what she was looking forward to with the club Coulter replied, "I'm looking forward to raising awareness on campus and to raise money and being apart of the Young and Brave community that's nationwide.
Coulter said, "I'm excited to expand around the county and city."
Coulter added some of her personal goals for the club: "I definitely want to raise a significant amount of money and to really get students excited about it and understand cancer because I feel like in some ways it's one of these things that people don't really know about."
The club's stated goal is to volunteer at different events the foundation puts on. Some of their upcoming events include the REVOLUTION Art Show on October 14 from 6 p.m. to 9 p.m. on 2235 Ventura Boulevard, Camarillo, CA. There will be live music, food, drinks, and a raffle.