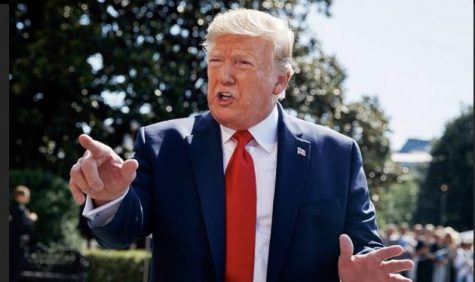 Audrey Flynn

November 22, 2019
What do students think about Trump threatening to cut funding for California wildfires? Since Dec. of 2017, California wildfires have seriously affected many students at Ventura High School. Starting with the Thomas Fire, and continuing with the most recent, the Maria Fire, a total of about 19 millio...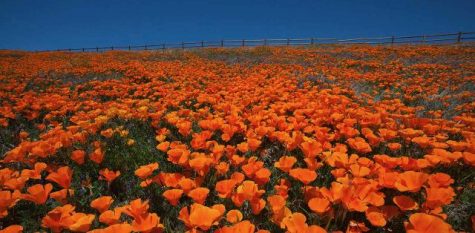 Caroline Marsden and Audrey Flynn

May 14, 2019
What's behind all the Instagram pictures of the poppy fields? There has been a super bloom across California. A super bloom is an explosion of wildflowers that exceeds typical spring blooms. The super bloom was caused by heavy rains this winter. Many Ventura High School students have been pos...