"Ye" in the hotseat
What do students think about the recent outbursts across Kanye West's social media?
Kanye West, who legally changed his name to "Ye West" in 2021,  who has been in the culture's crosshair for years, has recently been under fire for many recent claims, such as anti-simetic remarks, his admiration for the nazi regime and Hitler himself. 
The internet has been split on the idea of whether to hold Ye accountable, or to excuse his actions due to his mental health and whether his medication was a factor in his recent comments.
Evan Augusta '24 said, "He's not medicated, he's gonna start saying something he doesn't mean. He should still be held accountable with his social media platform and the music platform he has. [He] definitely deserves more than a slap on the wrist but I'm not here to deal with it. I just know it's not right to say [anti-simetic comments] and I have no say on that." 
Other students believe that he was accountable from the start and believe that Ye has been like this for a long time.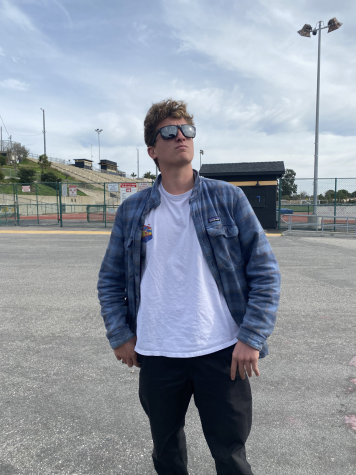 Shane Ferrel '24 said, "I think it was uncalled for, a bit inappropriate. I'm a big fan of his music but I don't really agree with the statements he's been saying about Jewish people and their culture. I don't think him being unmedicated justifies his actions. I think he's thought that for a very long time…his outbursts have always been the same [whether] he's on medication or not and according to him, he's felt the same about Jewish people for a long time."
Ye has recently apologized for his anti semitic remarks on his Twitter and Instagram account but that might not be enough to save his reputation and public image. Many people have different opinions on the matter, whether it be ones of defending his actions or holding him accountable. However, it's impossible to say whether Ye will return to his former standing with his fan base when he was a pillar of strength and inspiration for so many people around the world. Only time will tell.