Chuck Wick: running-back top pick
Here is an inside look at VHS running back Charlton Wick, who many refer to as Chuck. Wick is six foot tall, 180 pounds, and runs the 40 yard dash in 4.6 seconds. He originally spent his first three years of high school at Saint Bonaventure and decided to transfer to Ventura for his senior year.
With offers to play football from Fresno State University, University of Hawaii at Manoa, University of Nevada, San Jose State, and University of Wyoming, Wick has yet to commit to any of these colleges.  He is currently ranked 7th in the state for the running back position, and this season he hopes to progress even further alongside Coach Garcia.
Having played football since a young age, Wick shared what inspired him. "My dad inspired me to play, because he played football at Santa Barbara high school. [Since then,] he has taught me everything about the game," he said.
In his junior season alone, Wick had 1,931 yards in 261 carries, making his average per carry a little over seven yards. He also totalled 23 touchdowns that season, 21 of which came from rushing. On the receiving end, Wick totalled 23 catches for 225 yards, averaging just over ten yards per reception. In the same season, Wick received the titles of Cal-High All State Jr. Running Back and all-CIF Division II running back.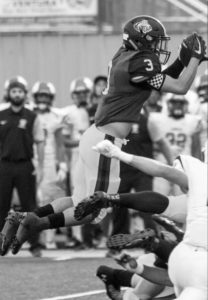 Asked about this season, he listed a few things that he is looking forward to. "I'm looking forward to winning lots of games and getting a ring on my finger," Wick shared. He also added that he wants to "leave the Ventura vs. Buena trophy where it belongs; in our meeting room." He also plans to defend his CIF title of Running Back of the Year, and hopes to win the title of Ventura County Athlete of the Year."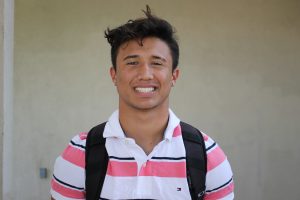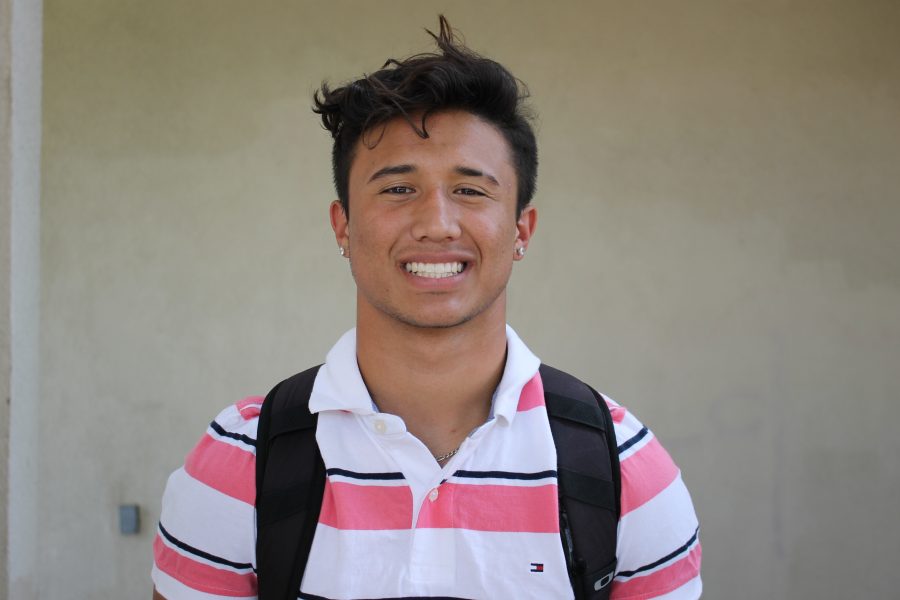 Wick would like to make it to the NFL, and strongly believes that his goal is achievable. He said, "I've worked hard during [both] the off season and season to try and make it to college, and I'm almost there. I just have to keep climbing the ladder in order to make it to the NFL."
"I know it would make my family proud, and I would love to hear my name be called in the draft," added Wick.