VHS welcomes Amanda Parisi
Amanda Parisi, room 133, teaches five periods consisting of special education, biology and math. Although she has been teaching for seven years, this is her first year teaching at VHS.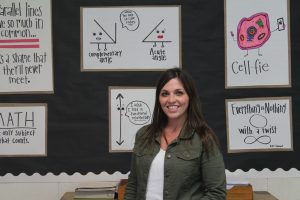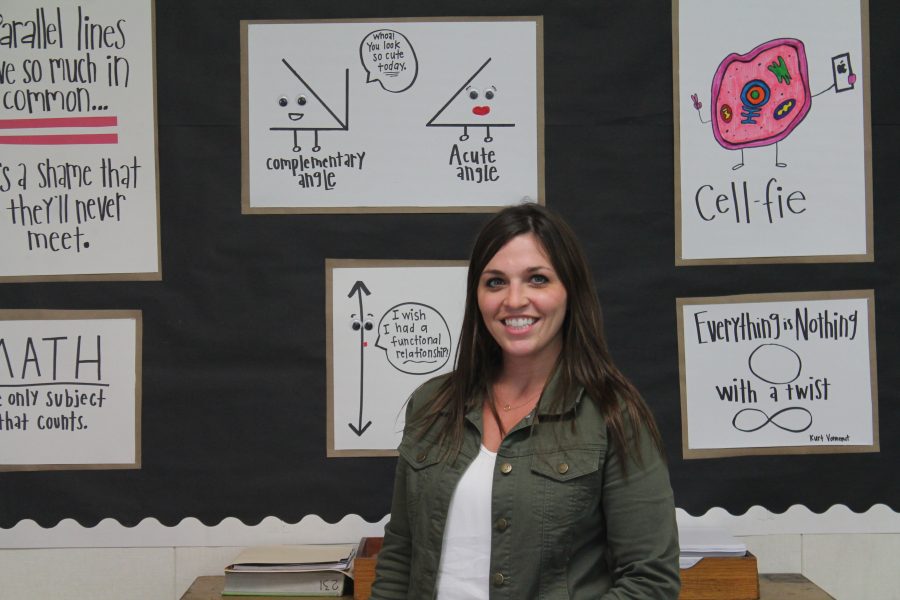 Parisi states that she moved to California in June from Virginia to be close to family. When asked to share her hobbies, Parisi said, "I like being outside-hiking, walking, beach days [and] shopping."
Her hopes for the school year are "survival", she joked. "[The] first year anywhere is always a tough transition, but so far I feel pretty good about how things are going and moving in the right direction."
Her goals for the new year are "just kind of figuring out the school, [and] the students. It's very different from where I'm coming from," she said.
When asked about possible challenges, Parisi said, "Challenges are just adapting to a new place, but I've already felt very welcomed, especially by the students. They're a very good group of kids here so far."
Parisi states that her reason for teaching is, "The kids. Definitely seeing the 'I got it' moments and the 'I can do this' moments and just encouraging them."