Hooked on fishing: Wesley Cherry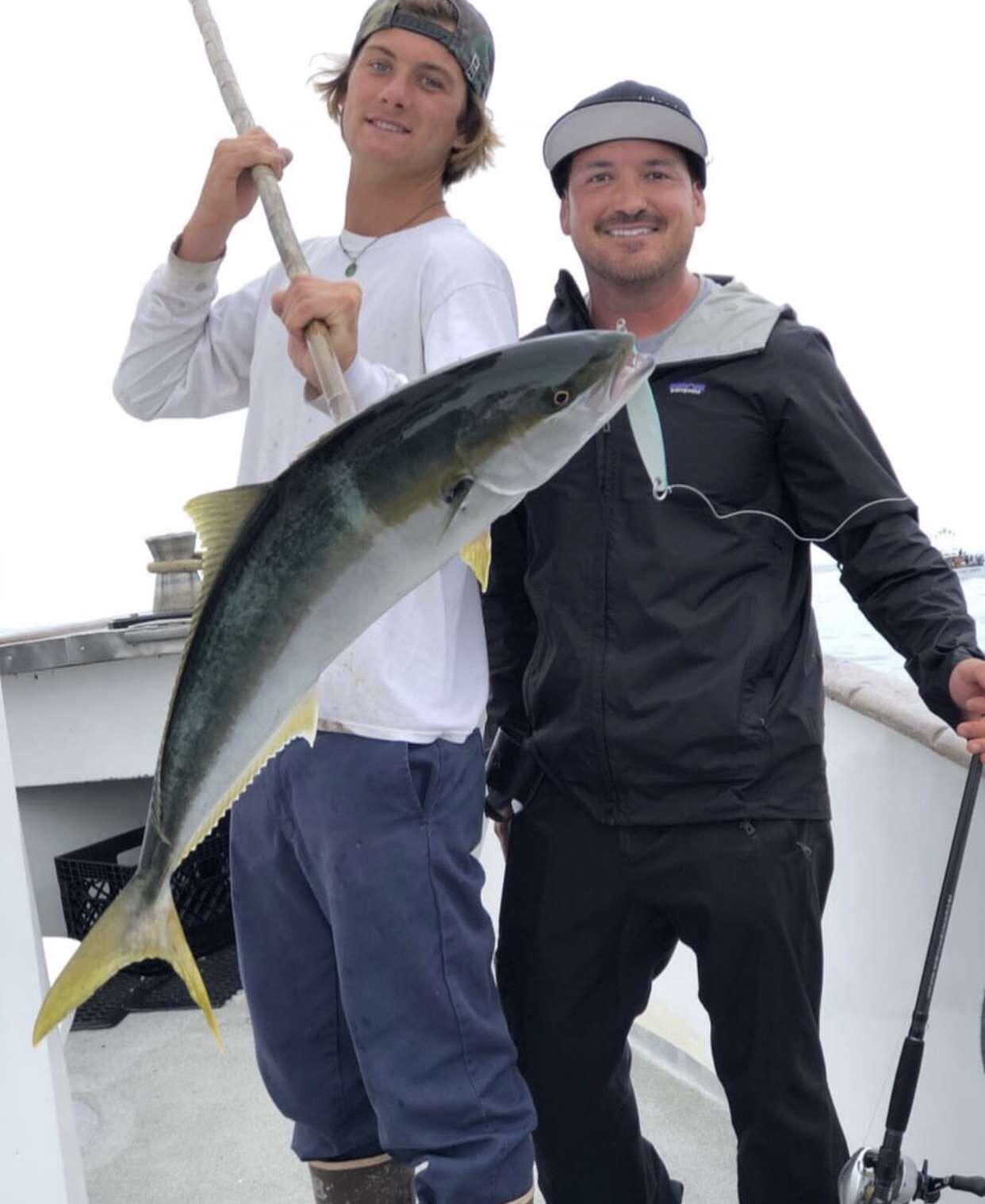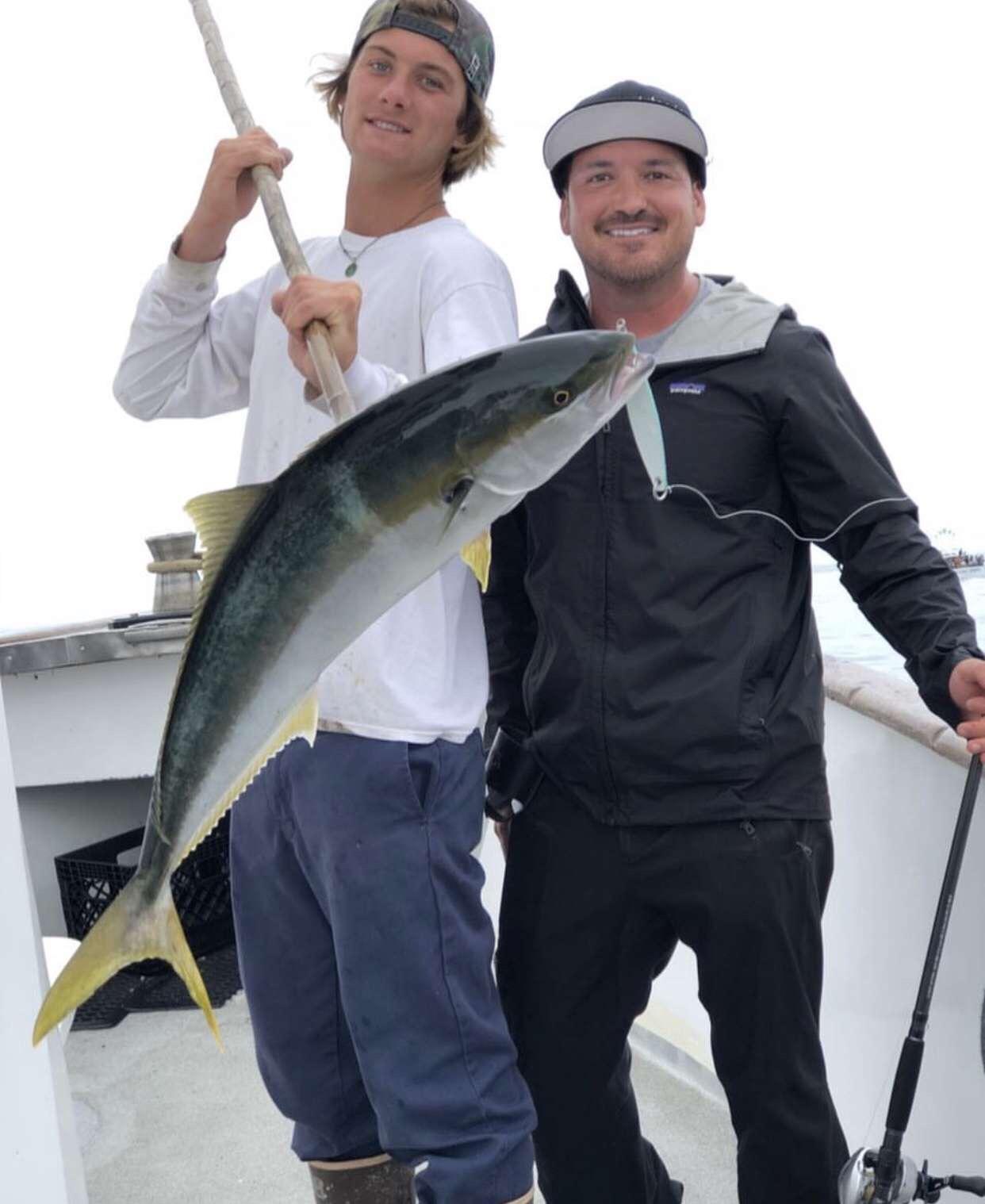 Senior Wesley Cherry has been fishing since he was five years old. He quickly fell in love with the hobby after his dad first taught him.
At just 17 years old, Cherry has his own 23-foot striper boat. It is kept in the Ventura harbor boat yard. He takes his boat, named "Wes's bada$$ watercraft," out to the Channel Islands whenever he has the opportunity.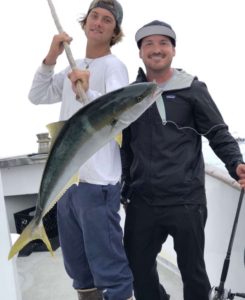 Being only 31 miles off of the coast, Cherry's favorite fishing spot is the Channel Islands. Cherry fishes at his "secret spots" but chooses to not name them. "It is top secret," said Cherry. "I keep them reserved."
According to Cherry, the scenery is stunning, and several tasty fish species such as his favorite, the White Seabass, thrive there. At a fish market, a filet of white seabass can be as much as 20 dollars per pound, but Cherry gets to enjoy the thrill of catching his own dinner for free.
Cherry's biggest accomplishment was when he caught a 25 pound sea bass with a speargun while freediving just off of the county line.
Cherry enjoys both spear fishing and regular fishing. Spear fishing includes diving underwater with just your breath (freediving) while using a speargun to catch your prey, while regular fishing involves a fishing pole and bait. Although both are different, he enjoys them equally.
Cherry finds the thrill of catching fish very fun but he also enjoys eating it. "Fish is such a good thing to eat, and I love cooking it especially for my family," said Cherry.
"Fishing puts me in a really positive state of mind," Cherry explained. "I am the happiest when I'm on the ocean."
His favorite fishing trip was four years ago. He went on a two day trip to Santa Barbara Island with a group of his friends. Cherry remembers the trip as "a lot of fun," and an experience that he will "never forget."
Currently Cherry works on the Island Spirit fishing boat out of the Ventura Harbor, where he is able to pursue his passion. He assists passengers and the captain of the boat with any fishing needs.
Cherry hopes to continue his fishing career by going to the Maritime Academy to receive his captains license. "Hopefully someday I can run my own boat and make a career out of it," said Cherry as he described his ultimate goal.
All his fishing could not be possible if he did not have his fishing license. He has two types of fishing licences: one license is for catching fish and the other is for lobster. If you are interested in fishing, it is easy to receive your own license. You can purchase one online, at a large retailer shop or Ventura's very own local tackle shops.
Cherry's tip for students on campus who would like to fish or already do so is to "soak the baits in water" in order to get bit, and he wants everyone to know that he would love to share more about his fishing techniques and provide help to those who seek it.