Girls golf makes school history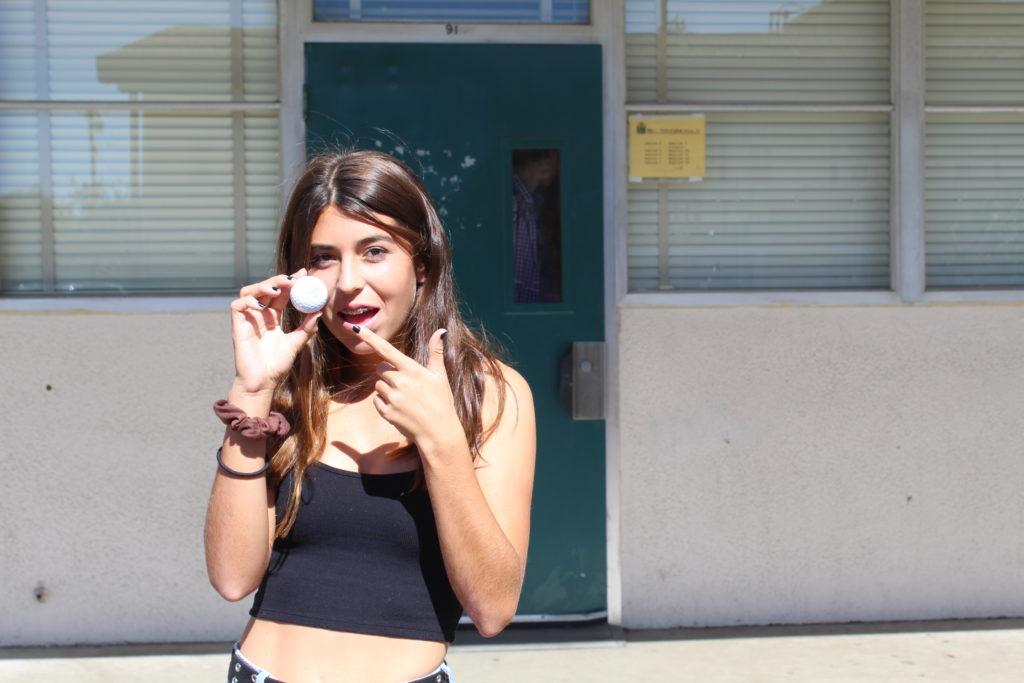 After placing second in league behind Buena High School, Ventura High School's girls golf team will be moving on to compete in the CIF state championship. Not only is this the first time in VHS history that girls golf has qualified for CIF, but also the first year new golf coach Sierra Meyers has overseen the team.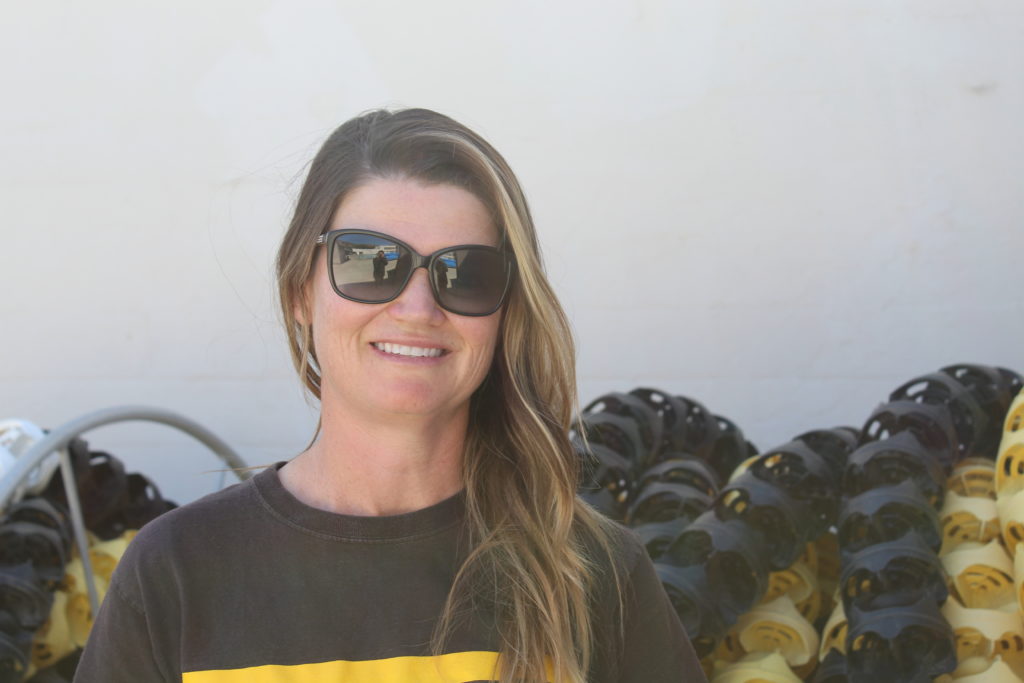 When asked her opinion on why the team had so much success this year, coach Meyers said, "I think we just had a lot of talent this year. We had two seniors on our team and a lot of returning players…Our one freshman that came out just had a lot of natural ability, and she was able to keep up with the team."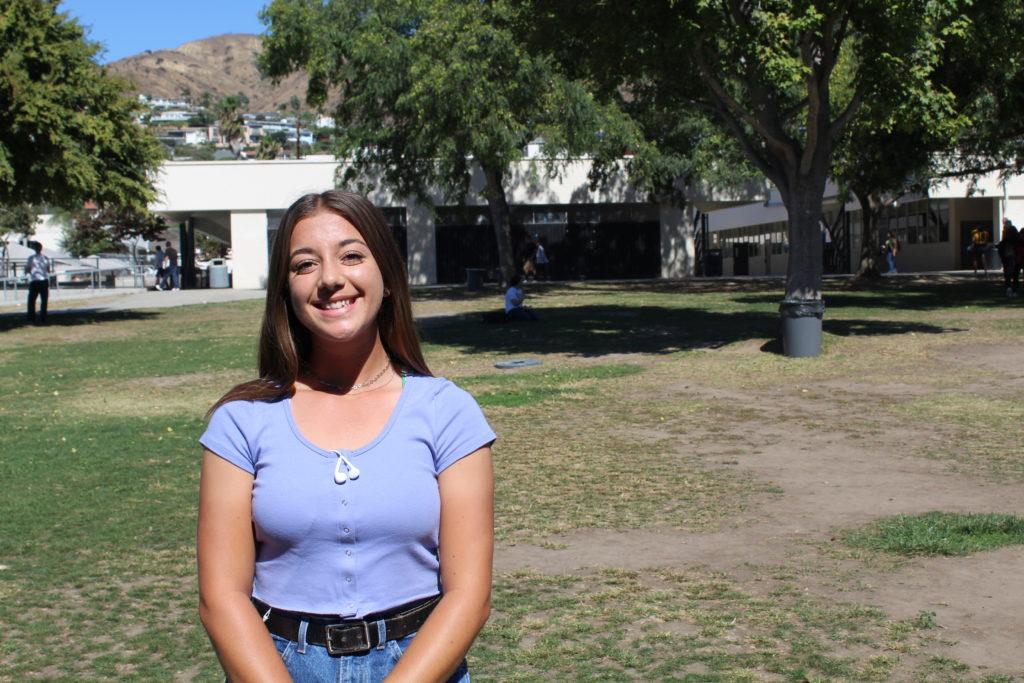 Meyers also stated the camaraderie of this year's team to be especially beneficial to the team's performance. "The girls formed a really good friendship, and were able to play really well together."
Meyers named the toughest matches of the season to be Santa Barbara and San Marcos. According to Meyers, these teams have many players who have been lifelong golfers.