"Bloom" is this year's theme for the Ventura High School annual magazine "Banner Bold." Editor-in-Chief of "Banner Bold" senior Omar Al-Bawab explains, "Last year, the theme was 'From the Ashes We Rise' because of the Thomas Fire, and this year, 'Bloom' has kind of has a double meaning because after fires, there's somewhat of a bloom of flowers… but also [it] represents the becoming of who we are, transitioning from teenagers into young adults, it's kind of a metamorphosis." As the Banner Bold website puts it, "whether us teens feel like we are or not, we are perpetually growing and, well, blooming into the more grown-up versions of ourselves throughout these four years." For those who don't know, "Banner Bold" is VHS's Creative Writing literary magazine that is created every year and is completely composed of VHS student work.
The categories under which you can submit your pieces are: Fiction, Nonfiction, Poetry, Art and Photography. The 1st place winner in each category will win $100 and the 2nd will win $75. The Grand Prize winner of the whole magazine will win $300, making there be a total of 11 prizes awarded. It is absolutely free to submit to "Banner Bold," and is open to all students school-wide; however, not every submission will make it in the magazine. According to Al-Bawab, "We're not sure exactly how many for each category we'll enter [into the magazine], it's very much up to our discretion, but if you submit a quality work, you can be 90 percent sure that it's going to get into the magazine."
Here are the rules for submitting a piece: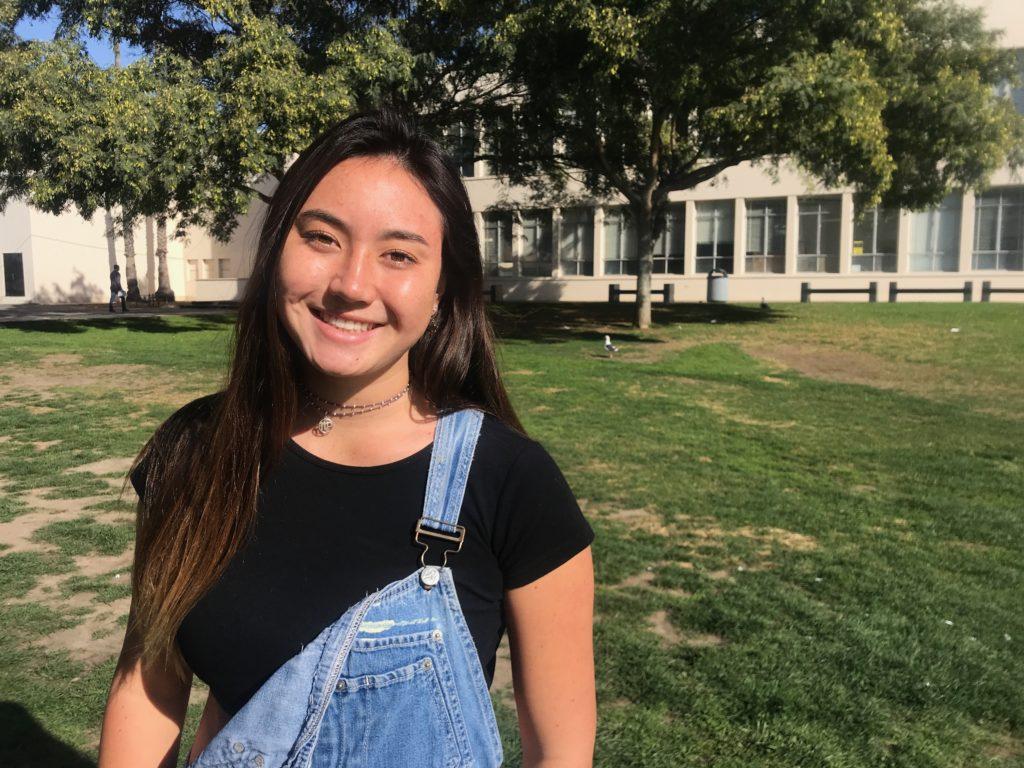 Plagiarism is strictly prohibited.

Adult content may be admitted within reason (at the discretion of the editing team). Content/'Trigger'  warnings will be used for this type of content, however. 

We [Banner Bold] are required to report any suspected violence that has been done or will be done to other individuals.

We [Banner Bold] are required to report any suspected future suicide attempts.

There is absolutely no guarantee that a given person's submission(s) will make it into the magazine. It is ultimately up to the editing team. 
You might be wondering how you can submit. Well, lucky for you Banner Bold's team has made the process very straightforward for this year. According to senior Samie Nolan, "Normally you would just submit over email, but [this year] we have it on our website where it's just easily accessible." First you need to create a shareable link for your piece. Then, you can go to bannerbold.org and click "Submit here!" Here are the things they ask you for: your name, student ID number, grade, the category you are submitting your piece into, your email, and any additional comments that you might want to tell them.
According to Nolan, "We take all of our submissions and then depending on the category we give it to each team and they look over it and they decide, 'oh this piece is good' or 'this deserves a chance to get in the book' and then they give it to the staff and we decide… we don't have a specific set of numbers for categories. We just see whatever we get in submissions." Furthermore, Al-Bawab added, "The Grand Prize for the entire magazine is voted on by the entire class." 
You might be thinking to yourself, "Well, I don't have any friends in Creative Writing, so there's no way my work is going to get into the magazine!" Al-Bawab confirms how they avoid any bias in their deliberations, "All the submission are anonymous when they are reviewed."
Lastly, Al-Bawab wants to reiterate that although the theme for this year's magazine is "Bloom," the submissions do not necessarily need to relate to "Bloom" if the artist so chooses.